Internet2 Year in Review 2020
Estimated reading time: 9 minutes
Internet2 was created by the community, for the community 25 years ago, and that partnership remains strong today. Throughout 2020, Internet2 helped our community with ongoing efforts to support their campus communities and research environments. Here's a quick glance at some of the past year's highlights.
If you have any questions about Internet2 programs, solutions, membership, connecting with peers on specific topics, or how to further leverage any Internet2 program, please contact membership@internet2.edu for assistance. We look forward to continuing our partnership and supporting the needs of the community in 2021.
R&E networks carried a significant load in 2020.

Providing resources, guidance, and network capacity to augment parts of the network that are being exercised in new ways during the pandemic. For example, the Internet2 network increased capacity to Zoom by almost tenfold, and staff actively worked with residential broadband providers to ensure VPN traffic has a high-performance path from the home to the campus.
Additional Internet2 network resources for the community included:
Enabling the sharing of expertise and knowledge remained a priority for Internet2.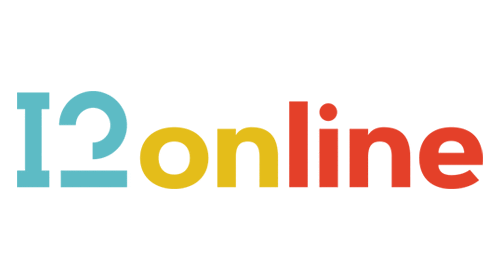 The I2 Online virtual series offers timely conversations focused on helping members connect with and learn from colleagues, present lessons learned, and share best practices from their experiences. Watch recordings here.
The InCommon BaseCAMP identity and access management introductory workshop for the research and education community was held in July.
Numerous TechEXtra virtual offerings throughout the fall convened our technical community including the TechEXtra kick-off event that featured timely discussions around supporting institutional research missions.
Slideshow from recent I2 Online virtual sessions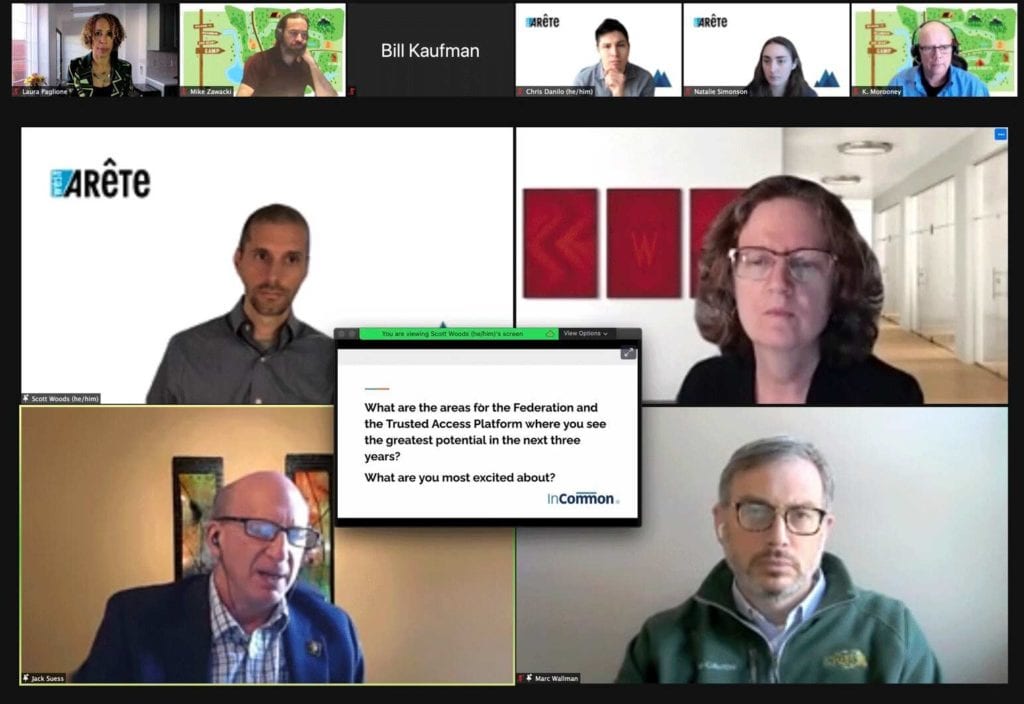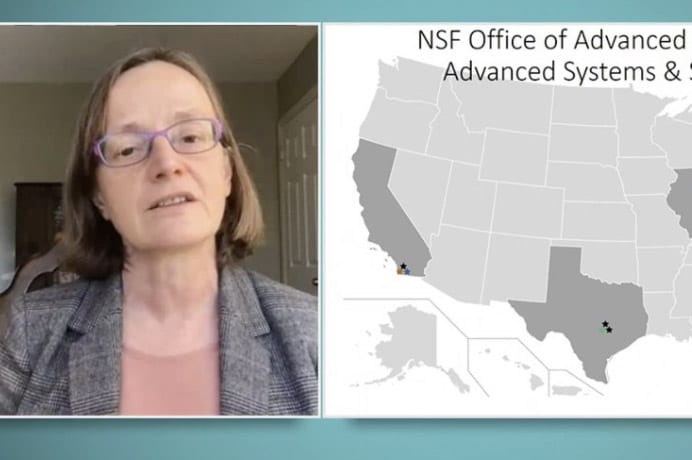 Providing critical connectivity and making it easier for researchers and scientists to join global collaborations.
InCommon worked with NIH to help increase the adoption of the Research and Scholarship (R&S) Connector Service and support COVID-19 research. Approximately 50 InCommon universities answered the call for participation. The global collection of trust federations joined in the call to action. edugain, the global infrastructure connecting R&E federations, observed an increase of about 100 universities worldwide. Learn more about NSF Campus Cyberinfrastructure and InCommon.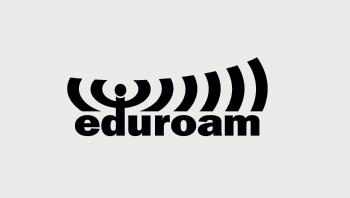 InCommon also placed an added emphasis on working with the community as they shifted to making building exteriors and parking lots available as eduroam-enabled hotspots for their communities. The Utah Education and Telehealth Network successfully expanded statewide eduroam access for K-12 schools. Nineteen organizations have since expressed a wide range of interest and readiness to pilot the program.
Supporting the increased reliance on cloud services during the remote transition.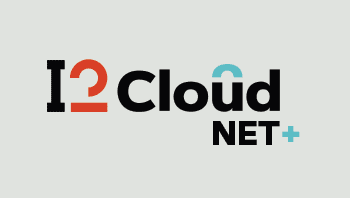 The Internet2 NET+ program supported the acquisition or expansion of licensing for cloud services (Google Cloud Platform, AWS, Palo Alto Networks Prisma Access Service); facilitated the sharing of information and best practices amongst our community (Zoom Webinars, NET+ Workshop Series, NET+ MFA Community Survey 2020, Canvas Service Advisory Board); and worked to ensure connectivity to cloud services over research and education networks.
Expressing opportunities for federal support to help the R&E community make even more of a difference.
Working with our colleagues at The Quilt, and on behalf of the research and education community, on government advocacy in expressing support for a robust national research and education infrastructure, citing several areas of opportunity for federal support to help the R&E community make even more of a difference.
Delivering on our ongoing commitment to helping you fulfill your academic, research and service missions.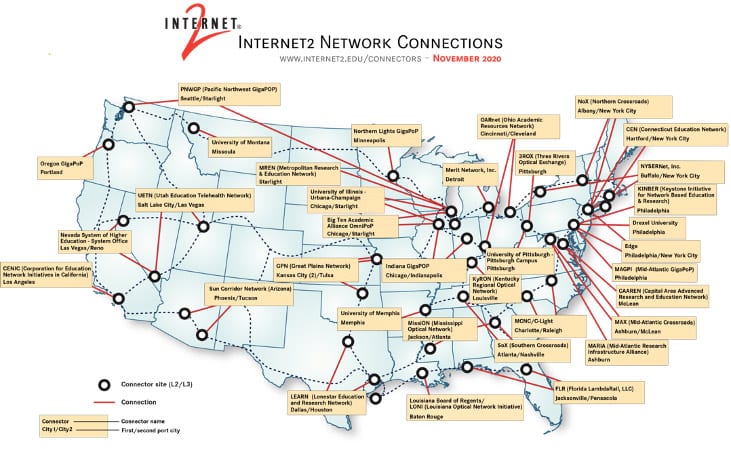 Working with our regional members to help address an increased infrastructure demand and supporting researchers and campus IT staff in deploying shared direct connection infrastructure on their own — with the ability to support private direct connections to the cloud — offering tailored capabilities for research and education to connect to the cloud with high performance and secure infrastructure.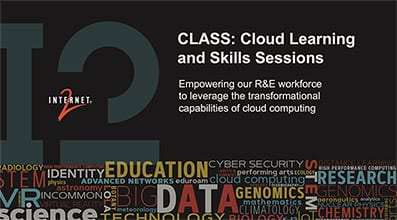 Internet2 partnered with major cloud providers and research universities from the community to develop the Cloud Learning and Skills Sessions (CLASS) program, and support the necessary training to effectively leverage cloud platforms for research workflows. The initial cohort of the CLASS program launched in December 2020.
Internet2 members, through NET+ Google Cloud Platform (GCP) program, can now realize the benefits of the National Institutes of Health (NIH) Science and Technology Research Infrastructure for Discovery, Experimentation, and Sustainability (STRIDES) Initiative allowing NIH-funded researchers to use a single agreement to access GCP for their enterprise and research needs as part of the STRIDES Initiative.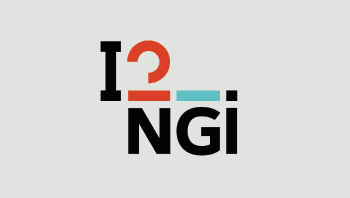 Implementation of the Next Generation Infrastructure program is nearing major milestones that will deliver
new capabilities for the data-intensive researcher, enhance campus connections to the cloud, add software programmability, and envision edge-to-edge services. As the new network comes online in 2021, the added capacity and lower carbon footprint will support academic and research collaborations. This includes the first transition of community traffic onto the new Ciena flex-grid optical system and the selection of Cisco Systems's 8200 series routers and NSO software solution.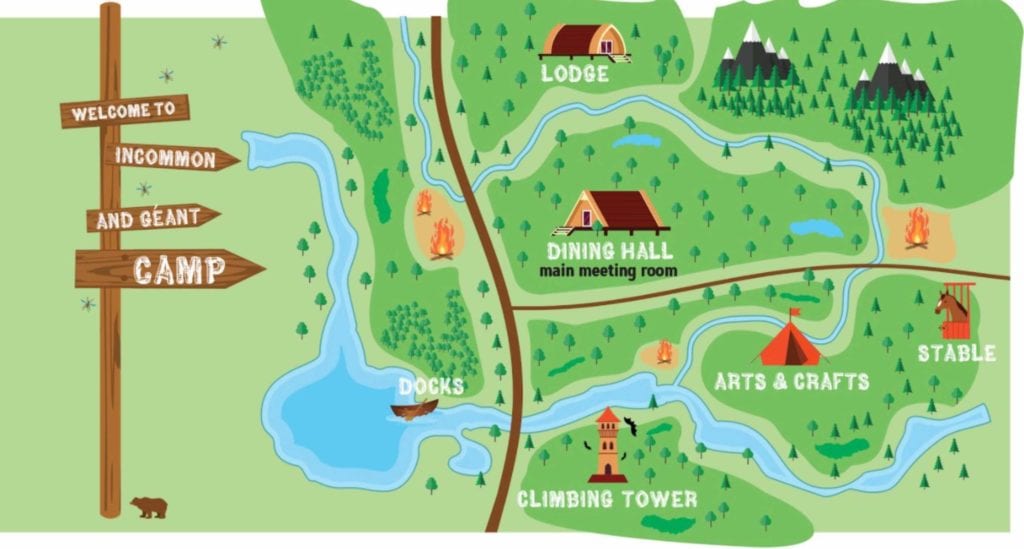 InCommon Academy continues to provide learning solutions and training that is built by the community, for the community. From expert-led component training to implementation support, the program provides the resources IT staff need, when they need them.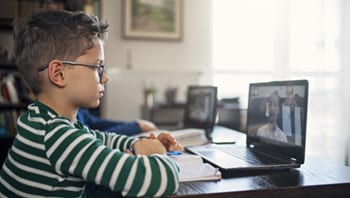 The Internet2 Community Anchor Program continues work to provide information, resources, digital engagements, and interactive distance learning opportunities for students. The program received a Laura Bush 21st Century Librarian Program grant of $249,788 from the Institute of Museum and Library Services to fund expanded outreach to tribal, rural, and urban libraries across the United States to improve their broadband services.
2021: Looking Ahead
2021 marks the 25th anniversary of the establishment of Internet2, and we remain committed to working with you and supporting you. Since our founding on October 1, 1996, Internet2's primary mission has been to work with our community partners — higher education, state and regional networks, research institutions, government entities, and cultural organizations — to solve technology challenges and develop solutions to advance research.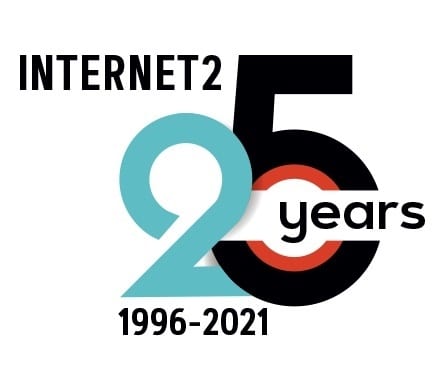 There is much to be excited about and hopeful for in 2021 as we continue to work and foster collaboration with our partners across the entire national and global research and education ecosystem. The completion of the Internet2 Next Generation Infrastructure (NGI) program is slated for Summer 2021, delivering a national network with increased capacity, on-demand capabilities, network scalability, and a lower carbon footprint to support academic and research collaborations.
Internet2 will continue to develop new engagements for the community with cloud providers; convene the community and enable the sharing of expertise and knowledge; broaden the dialogue and engagement with underrepresented community stakeholders; further our commitment to diversity, equity and inclusion; and continue government advocacy in expressing support for a robust national research and education infrastructure.