Deepfield Analytics Service
Track, Model, Visualize
Internet2-hosted service helps you shape your decisions.
This cloud intelligence solution allows Internet2 higher education members to track, model and visualize their use of the Internet2 Network. Both predefined and custom reports are available to help inform network, traffic and cloud decisions, and provide information for grant applications, statutory reporting requirements, and a variety of other needs.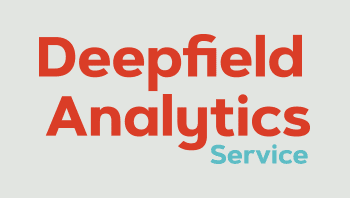 Reach Out
We want to hear from you.