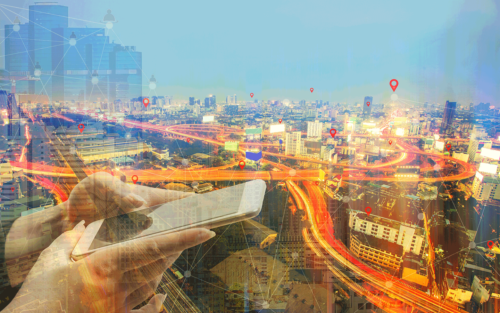 Connecting Research and Education
The Internet2 Network, Cloud Solutions, and Security Services are designed based on community input and needs.

Community Collaboration
Internet2 Events
Community Spotlight
We are better together! Read profiles and case studies showcasing our community's many contributions to research and education.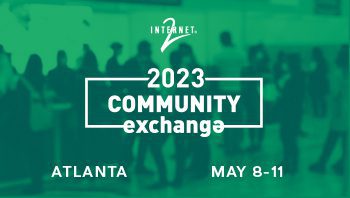 Get Set for 2023 Internet2 Events
Join your community at upcoming events, including the 2023 Community EXchange in May 2023!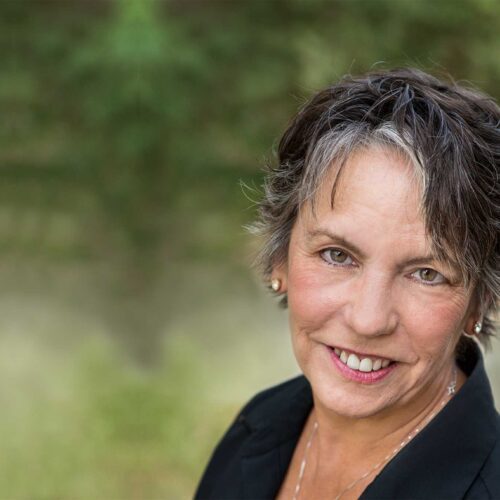 Meet CIO Anne Milkovich
Find out how to "move your feet" and embrace challenges to succeed in tech.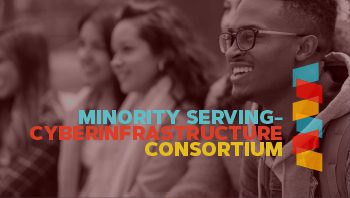 Broadening Our Community
Check out upcoming Minority Serving – Cyberinfrastructure Consortium events, workshops, and webinars.