Connect with experts in security, trust and identity, and cloud services
Partnerships
Sharing knowledge, efforts, and resources with other key research and education organizations
EDUCAUSE
EDUCAUSE is a community of IT leaders and professionals working together to tackle challenges and leverage opportunities, including those in information security roles.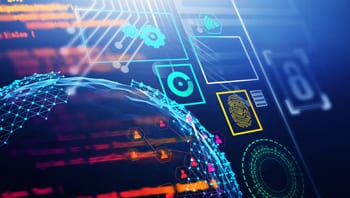 Trusted CI
Trusted CI, the National Science Foundation Cybersecurity Center of Excellence, addresses the unique cybersecurity challenges facing research and education.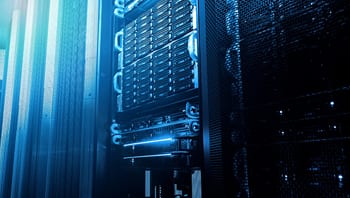 REN-ISAC
The Research and Education Networks Information Sharing and Analysis Center (REN-ISAC) promotes cybersecurity operational protections and response among more than 650 member institutions.
We want to hear from you.
Contact us for more information.