CLASS Advanced Instructor Insights: Q&A with Sujee Maniyam, Principal Instructor
By Apryl Motley - Technical Writer & Communications Lead, Internet2 Trust and Identity/NET+ Service
Estimated reading time: 3 minutes
As we prepare for the Fall Cohort of CLASS Advanced (October 16–27, 2023), we asked principal instructor and course creator Sujee Maniyam to share his insights on its benefits. Sujee is the co-founder and CEO of Elephant Scale, a Houston,TX-based training provider. He has 10+ years of technical teaching experience and specializes in big data, machine learning, cloud, and emerging technologies.
Q: What do you hope attendees will learn from CLASS Advanced training?
SM: This class aims to give attendees the opportunity to work on all major cloud platforms while learning about a wide range of topics, including user management, storage, databases, networking, containers, kubernetes and machine learning. Attendees can choose one or more cloud environments to practice. To maximize student learning, we have designed the class as very hands-on.
Q: What do you enjoy most about the training?
SM: I like to think of my role as facilitator instead of instructor. I like to enable students to learn new tools and techniques that may help them in their day-to-day jobs. Much of the time, I will do the labs along with attendees, so they get to see my approach. I also encourage discussions. People with various backgrounds participate in the training, and they like to share their experiences with the class, which makes it more fun and enjoyable.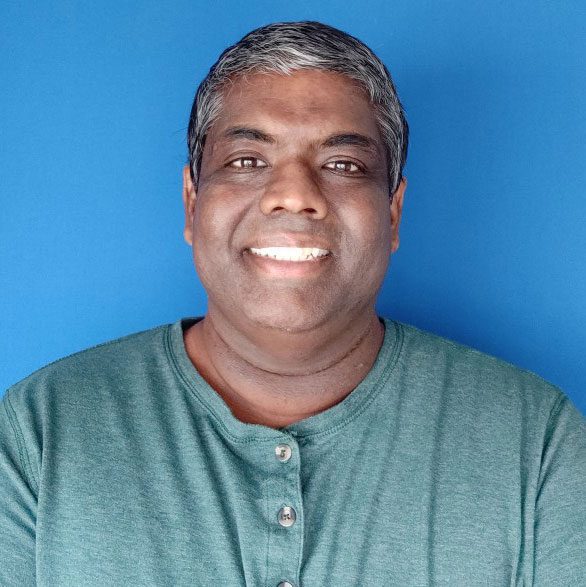 Fun Fact about Sujee
Best Advice He Ever Received About the Cloud:
The cloud always costs more than you planned.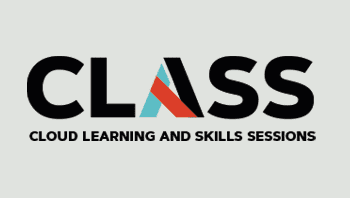 Q: What have past attendees told you is their biggest takeaway?
SM: Many of them liked being able to practice and learn in a very hands-on environment. Also the lab environment we set up for this training was well received.
Q: What's the #1 reason people should attend CLASS Advanced training?
SM: To sharpen their cloud skills, practice on multiple cloud environments, and learn a lot of practical knowledge from others.
Additional details are available on the CLASS Advanced web page. For more information, contact us at class@internet2.edu. We look forward to seeing you in CLASS!
To be considered for the Fall 2023 cohort, all applicants must complete a self-assessment. Then, submit your application before early bird rates (available for Internet2 members) end on September 22.
ICYMI
Accelerate Cloud Adoption for Research IT with CLASS Advanced Beginning October 16