CLASS Advanced Alumni Get Great Benefits
By Apryl Motley - Technical Writer & Communications Lead, Internet2 Trust and Identity/NET+ Service
Estimated reading time: 4 minutes
CLASS Advanced is a two-week intensive learning experience where participants will learn how to effectively build and manage cloud computing resources for Amazon Web Services (AWS), Microsoft Azure, and Google Cloud Platform (GCP).
CLASS Advanced empowers the research and higher education community to leverage cloud platforms for research workflows.
Here's what some past attendees from the most recent cohort had to say about the benefits of this unique, vendor-neutral training.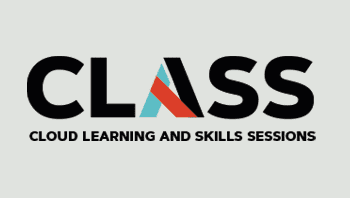 Benefit #1 – Collaboration with experts and peers.
"The instructors were not only readily available to expertly answer questions, but also happily helped us refine our proposed use cases. The cohort members provide great insight into what other institutions are doing and looking to do, and we collectively learn from each others' successes and roadblocks. Thanks to everyone in CLASS Advanced Spring 2023 for a very successful and valuable engagement!"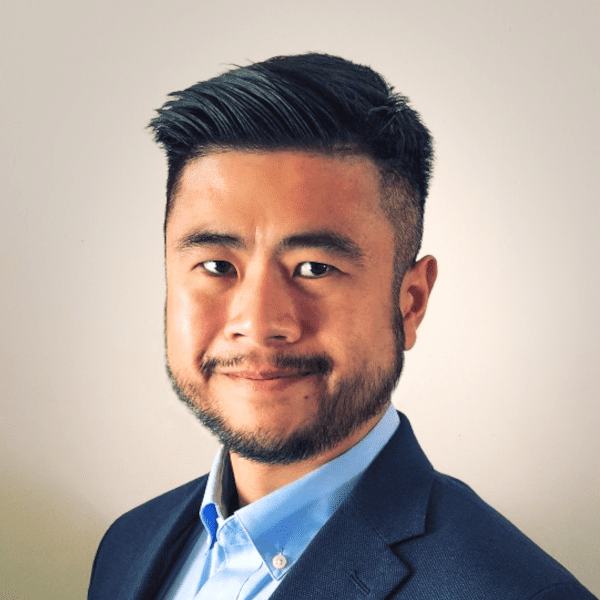 —David Luong, Research Computing Systems Engineer, UCLA Anderson School of Management
Benefit #2 – The perfect combination of labs and learning.
"This training opportunity allows students to familiarize themselves with common cloud computing technologies using a combination of hands-on labs and interactive learning. It then builds upon this foundation by offering the student the opportunity to apply this knowledge to solve real issues high ed institutions are trying to solve."
—John Cox, Senior Cloud Infrastructure Specialist, University of Illinois at Urbana-Champaign
Benefit #3 – Confidence to pursue career goals.
"The CLASS Advanced course was an extraordinary opportunity as it gave me the confidence to pursue my career as a system engineer for higher education. I left this course with a broad understanding of cloud computing as well as best practices for collaborating in the research environment."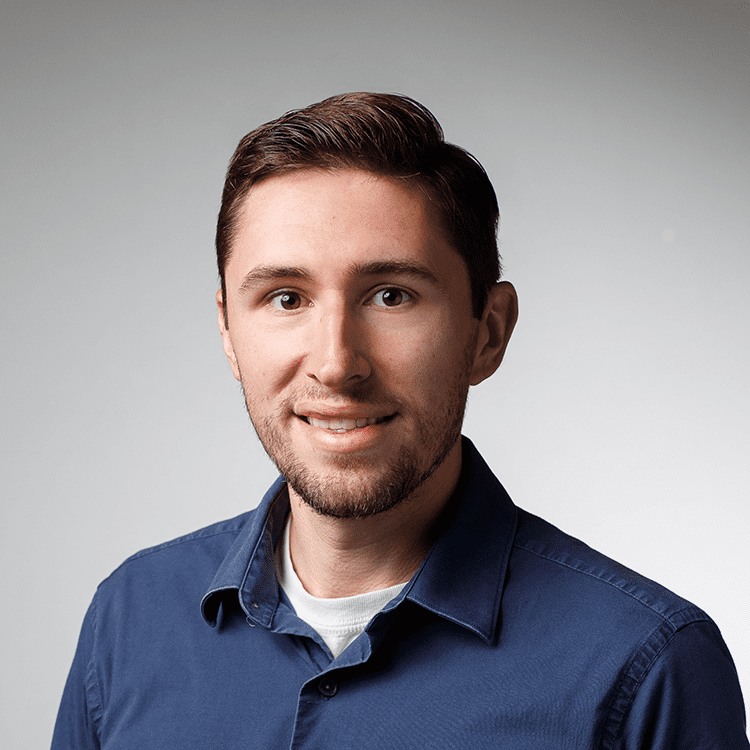 —Kraig Eisenman, System Engineer II – Cloud Technologies, Yale University
Benefit #4 – Practical, hands-on knowledge about supporting researchers.
Having the opportunity to attend the CLASS Advanced training this spring was something I truly enjoyed and found very beneficial. Learning from experts in the field of cloud computing, with extensive experience supporting research environments, was incredibly helpful for me in terms of acquiring hands-on, practical knowledge about how to best support the researchers in higher education settings. Additionally, making connections with so many peers who work in similar settings as I do has been invaluable and also extraordinarily rewarding.
I would absolutely recommend CLASS Advanced training to folks who are looking to learn more about cloud computing within research and higher education settings. The process of working with peers and finding new ways to utilize the power of cloud computing is very empowering.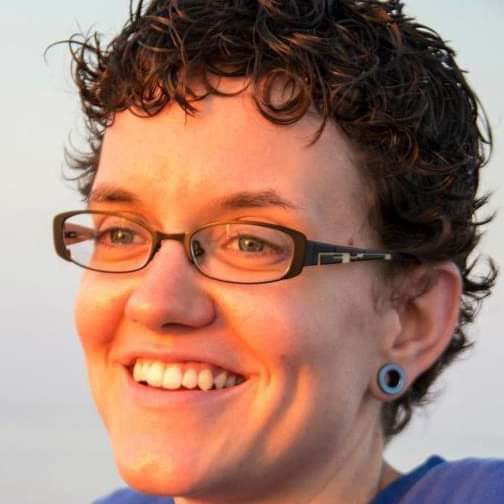 —Kate Birney, MS, CISSP, CCSP, Operating Systems/Network Analyst, Oregon State University
Are you ready to join David, John, Kraig, and Kate in democratizing cloud computing on your campus? The CLASS Advanced Fall Cohort will be October 16–27, 2023.
To be considered for the Fall 2023 cohort, all applicants must complete a self-assessment.

More information is available on the CLASS Advanced web page. For further questions, send us an email: class@internet2.edu. We look forward to seeing you in CLASS!
High Marks for Relevancy
91% of attendees in the pilot cohort found the content relevant to their roles.
Instant Replay
Watch this video as a panel of participants from the previous cohorts of CLASS share how CLASS helped them democratize cloud computing access on their campuses.