Pushing the Envelope: The Power of DocuSign's API
By Dana Voss - Internet2 Program Manager
The Internet2 NET+ DocuSign program has entered its seventh year, and it is one of the first five programs to join the NET+ program back in 2015. It comes as no surprise that some higher education institutions are pushing the envelope (pun intended!) when it comes to their use of DocuSign on campus.
Did you know that DocuSign's APIs and SDKs allow you unlimited options to leverage the DocuSign platform? University of Maryland Baltimore County is leveraging DocuSign's powerful APIs for integrations with Box, ImageNow, Peoplesoft, Data Warehouse, and other systems.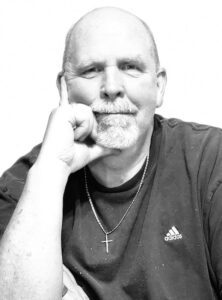 Solving Critical Challenges
"DocuSign fills the gap between the ERP and departmental specific processing. This was incredibly critical when we went 100% remote in 2020 and had to become paperless overnight. UMBC has 430 workflow forms via DocuSign of which 250 were created during the COVID-19 timeframe," says Joe Kirby, Assistant VP with the Division of Information Technology at University of Maryland Baltimore County.
Live Webinar
The webinar, hosted by Carahsoft, took place on October 4, 2022, at 2 p.m. ET. The webinar provided insights into the power of DocuSign's API, and more. If you missed the event, you can watch a recording. When you listen to the webinar, you'll learn more about:
How the University of Maryland Baltimore County is leveraging DocuSign APIs today for integrations with multiple external systems, how web forms are dynamically building DocuSign workflows, and how user management has been automated
Upcoming eSignature capabilities that will be released in the coming months
How your institution can make the most of the Internet2 NET+ DocuSign service with the most favorable commercial terms for higher education