TechEX23 Speaker Spotlight: AWS Org Management Automation for the Win
By Apryl Motley - Technical Writer & Communications Lead, Internet2 Trust and Identity/NET+ Service
Estimated reading time: 4 minutes
Kelly Rivera and Hallah Hussein, lead cloud engineer and cloud engineer respectively, from the University of Wisconsin Madison, will be first-time presenters at the 2023 Internet2 Technology Exchange, September 18–22, in Minneapolis, Minn. Their session, Automating AWS Org Management, will be offered on Tuesday, September 19 at 9 a.m. Here's their take on what their peers will gain from attending their presentation.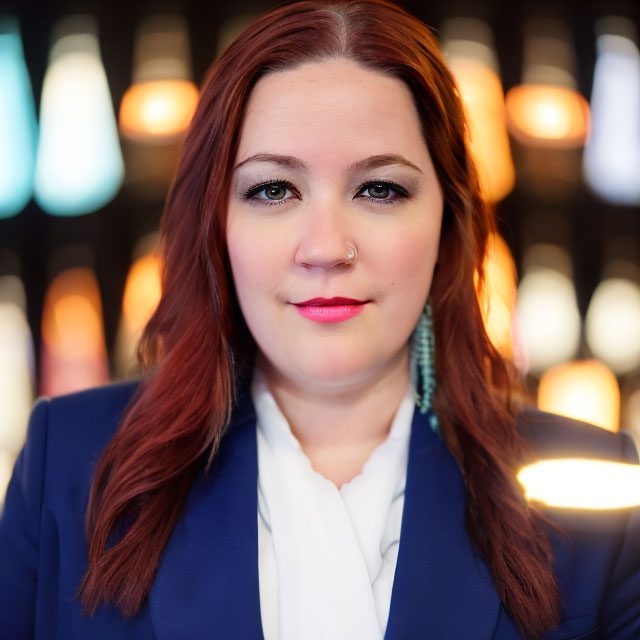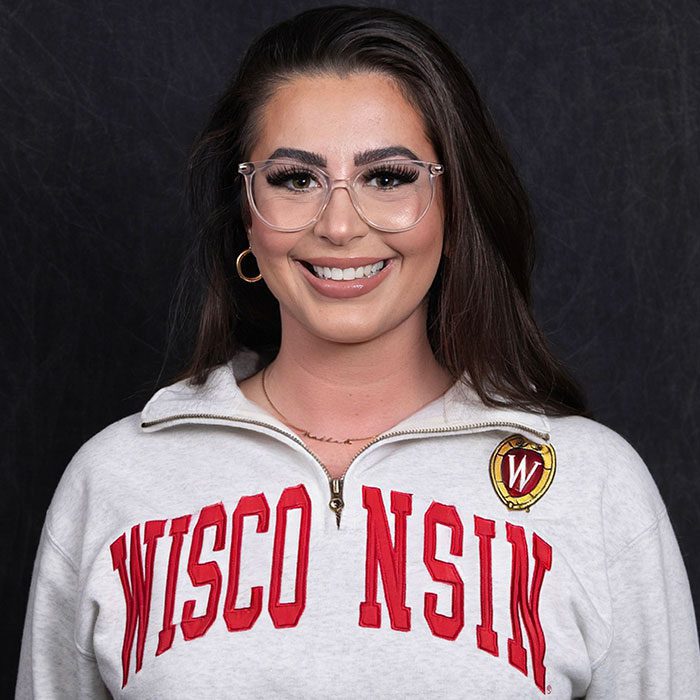 Best Advice They Ever Received About the Cloud (& from whom):
"The hardest thing in the world is to change the minds of people who keep saying, 'But we've always done it this way.' These are days of fast changes and if we don't change with them, we can get hurt or lost." (Grace Hopper)
Q: What do you hope attendees will learn from your session on Automating AWS Org Management?
A: We want to help attendees recognize the vital role that AWS Organizations play in managing multiple accounts and resources in a structured manner. Through automation, we can enhance efficiency, reduce human error, and maintain better control over complex environments. We will be sharing best practices and strategies for automating AWS Org Management. From setting up Service Control Policies (SCPs) to implementing account creation workflows. Security is paramount in AWS Org Management, and automation can significantly strengthen it. We hope that attendees will leave inspired to innovate within their organizations. Whether they are seasoned professionals or new to AWS Org Management, we believe that the concepts and tools presented can spark fresh ideas and lead to exciting new projects.
Q: Why is this an important topic to cover?
A: Automation in IT configuration is not just a matter of convenience but a critical strategic tool that enables organizations to be agile, secure, and efficient in the rapidly evolving digital landscape. However, many organizations have not considered deploying an entire AWS Organization with code. We would like to share the University of Wisconsin's journey through this process.
Q: What do you enjoy most about speaking on cloud topics?
A: The cloud landscape is vast and continuously evolving. By sharing what we've learned, we can help others navigate this complex field, ensuring that they don't have to reinvent the wheel or stumble over the same obstacles we have encountered. Discussing cloud topics allows us to step back from day-to-day tasks and consider the broader implications and potential of cloud technologies. It fosters a more strategic and visionary approach to technology, which is both exciting and fulfilling.
Q: What's the #1 reason cloud professionals should come to TechEX 2023?
A: TechEx brings together professionals from various backgrounds. These interactions foster a sense of community, where we share challenges, solutions, and aspirations, all geared toward collective growth.
See you in Minneapolis!
Get in on the cloud track at the 2023 Internet2 Technology Exchange (TechEX), September 18–22, in Minneapolis, Minn. Here are some of the strategic sessions a planning committee of your peers curated with you in mind:
AzureAD Proxying for InCommon Federation – Jared Johnson and Harpreet Singh Gill from Children's Mercy Research Institute will demonstrate the steps needed to securely proxy AzureAD with Shibboleth to support SAML 2.0 and join the InCommon federation.
Creating and Managing Secure Research Engagement – Helen Mitchell and Allen Karns will discuss how they're leveraging the cloud to provide researchers at Vanderbilt University with secure computing environments that are consistent, compliant, and manageable at scale.
Cloud Security By Default – Matthew Stout and George Holbert will highlight how the University of California Office of the President leverages Infrastructure as Code (IaC) to make it as easy as possible to deploy in the cloud with security by default.
Led by community members and industry experts, these sessions like Kelly and Hallah's are just a sampling of what's in store for attendees during the vibrant cloud track at TechEX where some of the most important discussions about the R&E cloud this year are happening.
ICYMI