2023 Internet2 Community Exchange Session Offers Strategy for Meeting Digital Transformation Challenges with Service Automation
By John McCormack, Writer, Internet2
Digital transformation is both challenging and non-negotiable. In fact, research and education organizations have no time to waste, as users are demanding fast setup of secure, stable, reliable, and resilient services that can support this change. Those looking for guidance can turn to "Orchestrating Service Automation," one of the sessions being presented at Internet2's 2023 Internet2 Community Exchange in Atlanta, May 8-11.
Indeed, global research and education networks are "facing the need and inevitability of orchestration and automation of their processes and services," while simultaneously dealing with the "lack of practical, operational, easy-to-use open source solutions," said Ivana Golub, senior researcher, PoZnian Supercomputing and Network Center (PSNC), and one of the session's presenters. At the same time, some are looking to leverage additional orchestration and automation expertise.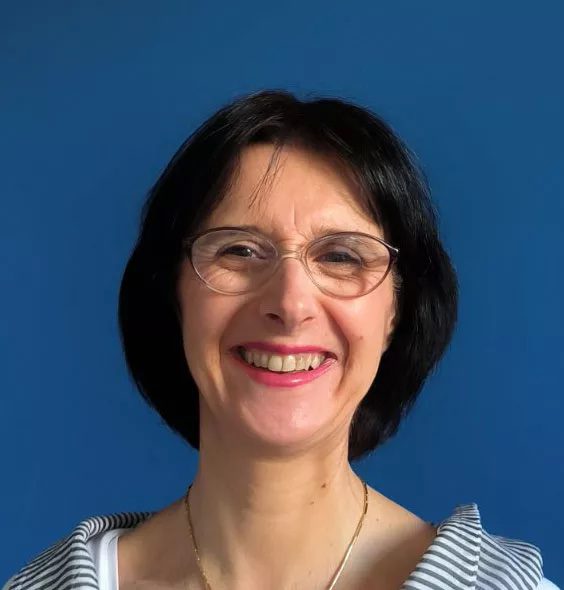 Orchestration of resources to enable automation and virtualization of processes and services is an obvious way forward, though not very easy or without challenges, neither within a domain or when needed to enable and support multi-domain service provisioning and maintenance. The session, which will be held on Thursday, May 11 at 8:45 a.m. ET, however, will help leaders address these challenges. During the session, Golub along with co-presenter Maria Isabel Gandia Carriedo, head of communications at Consorci de Serveis Universitaris de Catalunya (CSUC), will offer insights into the available, implementable open-source solutions.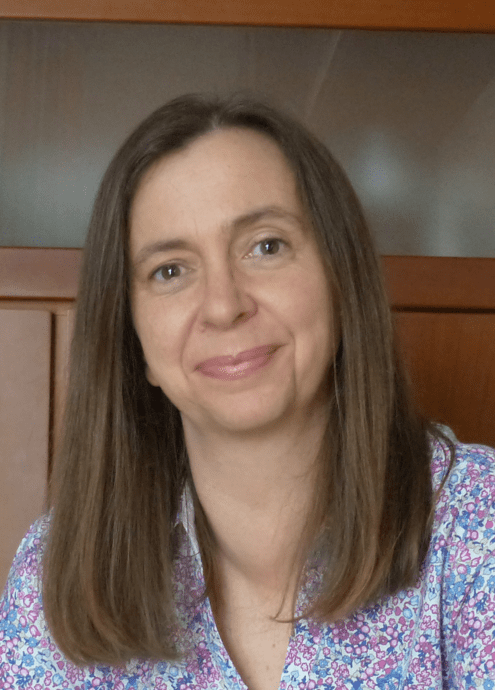 Golub and Gandia Carriedo will also provide attendees with information about much-needed training courses. "After surveying the European National Research and Education Networks (NRENs), we noticed there was a huge knowledge gap [with regard to] network-automation-related topics as well as a lack of skilled netdev engineers, and something needed to be done to provide network engineers with materials to be able to learn and work with automation," said Gandia Carriedo.
Presenters specifically will explain how the Network eAcademy (NeA) team from the GÉANT project Network Development Work Package (WP6) offers and provides support for using several tools that address some of the recognized issues encountered when working with automation.
The overall objective for this presentation is to raise the awareness in the community of the tools and solutions that are available, together with the support that the team provides, gather inputs and feedback for its future development, and explore the possibility for expanding the content with contributions from the Internet2 community, as well as providing information to the community about the tools and benefits they get from using testing facilities provided by the GÉANT project.
Interested in attending this or the many other educational sessions at CommEx?