NET+ Code42 Program Update and Sharing Community Resources on Ransomware
By Nick Lewis, Internet2 Program Manager
Estimated reading time: 4 minutes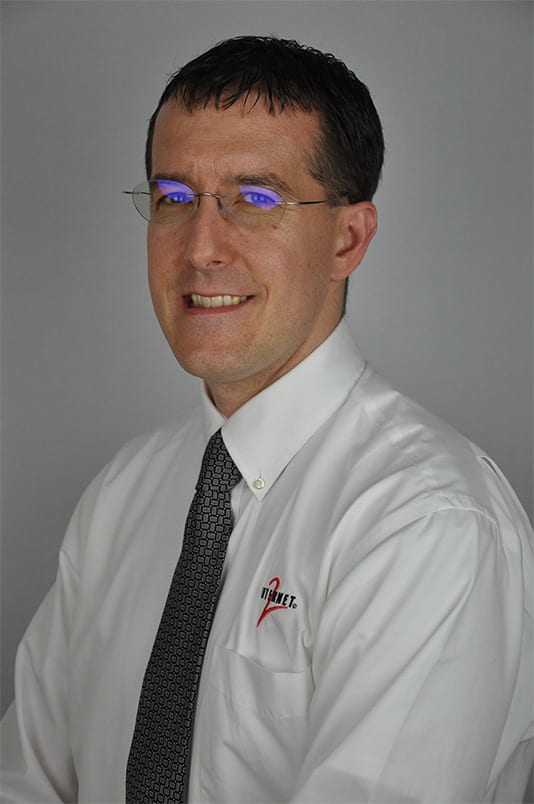 Summertime is many times slower for campuses, but not as often in IT. Hopefully, I've caught you for a couple of minutes to update you on the NET+ Code42 program in case it can help you with your ransomware incident response planning and protecting your campus endpoints. We also have a major program update on the NET+ Code42 program where all higher education campuses can now sign-up to get the benefits of the program and we have updated the pricing model to add in an enterprise license agreement option to protect all their knowledge workers at a significant discount.
Ransomware in Higher Education
The significant impact of ransomware on the higher education community has driven discussion well outside the standard information security community. It is expanding into the research community because of the widespread impact on campuses from ransomware-related security incidents. On a recent CCCG call it was discussed outside of just endpoint backup and the helpdesk and included information to protect servers, networks, and the cloud. This discussion is happening now on some campuses at the highest levels because of the number of campuses that have had their operations seriously disrupted or had to pay a ransom. There are many resources out there for higher education that address ransomware, including the REN-ISAC and National Student Clearinghouse.
In the NET+ program, the NET+ Code42 program is the endpoint backup and security solution and it has been part of these discussions. One of the major ransomware challenges has been protecting your entire campus and detecting ransomware incidents as they happen. The NET+ Code42 program has taken this feedback and made program updates to help more campuses protect their campuses.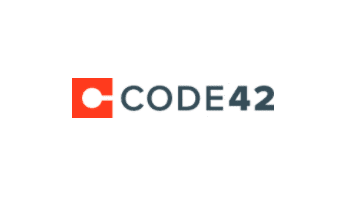 NET+ Code42 Program Update
The NET+ Code42 program was designed to make endpoint protection and file recovery simple and secure for higher education utilizing the Internet2 Network and InCommon Federation plus have the higher education-focused contract terms we need. We've been collecting community feedback and suggestions over the last year and worked with the NET+ Code42 service advisory board for a major program update. We've expanded the NET+ Code42 program outside of just Internet2 higher education members to all higher education so all campuses can use it to protect their campuses.
We've also updated the pricing model to add in an enterprise license agreement option where campuses can flexibly deploy Code42 to all their knowledge workers at a significant discount over the previous pricing so it can be deployed pervasively across their campuses. This was designed so campuses can stay focused on deployment and getting the most value rather than spending time tracking licenses or adding new licensing. This will help make it a more predictable spend to cover an entire campus of knowledge works. This pricing is only available via the NET+ Code42 program. Finally, we also added the FEDRamp authorized version of Code42 in the program, so the areas on your campus that require FEDRamp for their cloud services can get the protections. In those environments, your campus may also be interested in the NET+ Code42 Incydr that can be used as part of insider risk management or CMMC compliance.
As part of this update, campuses will now be able to use the Code42 integrations to get the log data into their own tools to manage environments based on campus privacy programs and detect and respond to security incidents. Hopefully, campuses will be able to use these integrations to improve ransomware incident response.
We're planning a community call to go over these topics later in the year and will have a campus to talk about how they use NET+ Code42 as part of their ransomware protection, and a campus to talk about managing insider risk and CMMC compliance. We will provide more details along with registration information.
Please send us your questions and feedback to the team at netplus@internet2.edu. If your campus wants to learn more about signing up for the NET+ Code42 program to support the program, please contact the team at netplus@internet2.edu.