Let's Celebrate 2021 by the Numbers!
By Maya Gurarie, Digital Experience Specialist
Estimated reading time: 4 minutes
As we approach the New Year, it's time to reflect on the past 12 months. We didn't anticipate a global pandemic spanning nearly two years. Yet here we are managing hybrid work schedules for staff and virtual conferences for the community. As many aspects of our events went online, we rose to the challenge. We adapted Internet2 and then dealt with the impacts to our 484 member organizations as well.
Our community is the focus of everything we do. We pivoted from hosting in-person events to offering those resources online. The good news is that our members responded in a big way—through giving webinar presentations, facilitating training sessions, and cheering us on in social media. These interactions fit within our mission of empowering the research and education community. It's great getting to know our community in new ways, and we've listed some highlights below by the numbers.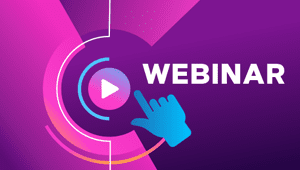 Webinars for the Community
Internet2 hosted 90 webinars, workshops, training sessions, week-long CAMPS, and TechEXtra presentations.
These virtual events attracted over 21,000 registered participants in 2021.
Popular Website Pages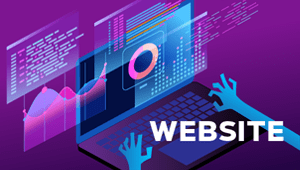 New Videos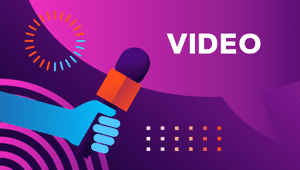 Social Media Channels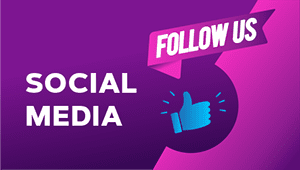 Speed Read
The Speed Read newsletter reaches 7,824 people every month with timely updates. Learn about upcoming events, news highlights, and technology solutions that affect the research and education community. Sign up today!


Upcoming Events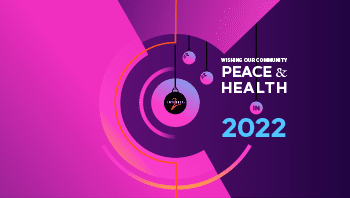 We are planning on holding the Internet2 Technology Exchange in 2022 from December 5-8 in Denver, CO. Stay tuned for more news on TechEX22 and future event plans!
We look forward to meeting you on a variety of platforms, and hopefully in person next year! If you have any feedback, please let us know your thoughts.