Internet2 NET+ Program Convenes Higher Ed Summit at Knowledge 2023
By Apryl Motley - Technical Writer & Communications Lead, Internet2 Trust and Identity/NET+ Service
Working in collaboration with ServiceNow, the Internet2 NET+ Program is pleased to announce the return of the Higher Education Summit at Knowledge 2023, ServiceNow's largest users' event of the year, on Monday, May 15, from 12–5 p.m. PT in Las Vegas.

For the first time since 2019, Knowledge 2023 attendees from the research and higher ed community will hear from their peers live and in person as well as receive updates from the Internet2 NET+ ServiceNow Advisory Board and ServiceNow. In addition, summit attendees will have the opportunity to participate in roundtable discussions. While there is no cost to attend, participation in the summit is limited to 50 attendees and requires a separate registration from the main conference.
To avoid conflicting with main conference scheduling, this year's summit will be held during the pre-conference the day before Knowledge23 officially begins. The summit's agenda kicks off with lunch followed by presentations from two NET+ ServiceNow subscriber institutions.
Featured Institution Presentations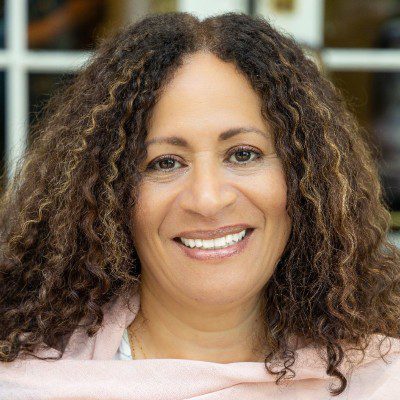 One of the highlights of the summit is the sharing of best practices for implementing different areas of the ServiceNow platform in research and higher education.
Carol Williams, associate CIO, Service Management Office, at Princeton University, will provide an overview of her institution's ServiceNow journey.
Tracey Richardson, senior director, Service Management Office, at The Ohio State University, and her co-presenter, Scott Johnson, manager, IT Change, Release, and Deployment Management team, will discuss key processes instrumental to how service management is implemented in Ohio State's Office of Technology and Digital Innovation.
Both Williams and Richardson are members of the NET+ ServiceNow Service Advisory Board. Following their presentations, summit attendees will see a demo of the ServiceNow Institutional Profiles.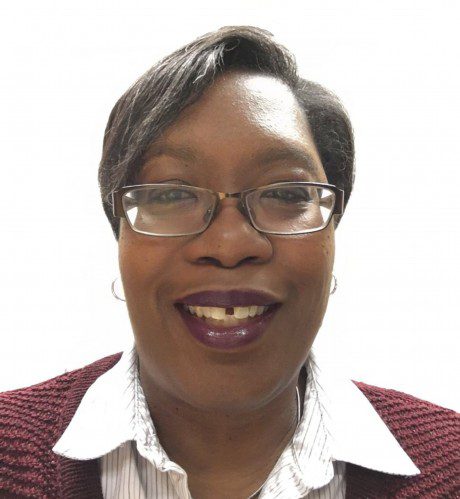 A Demonstration of Collaboration
Those attending the summit will get an up close and personal look of one of Internet2's newest resources for the research and higher ed cloud community, the ServiceNow Institutional Profiles.
Richardson knows the benefits of this resource firsthand. During a webinar in March 2022 when the pilot was launched, she said, "For me, there is value in having all of this information in one place. I can't tell you how many times we've wondered whether there is another university doing x, y, or z, so having this information in one place is in and of itself a huge value."
Institutions participating in this community resource can learn which of their peers consider themselves experienced experts in implementing specific ServiceNow use characteristics, ask questions, and discuss relevant topics with fellow subscribers, and easily view trends in ServiceNow usage throughout the NET+ ServiceNow program. The pilot facilitates the gathering and sharing of service specific profiles from the community to further institutional collaboration and implementation of best practices around cloud services in use at peer institutions.
In this vein, the institutional profiles and the Higher Education Summit at Knowledge 2023 are closely linked. Both provide a unique and exclusive opportunity for collaboration among research and higher ed users of ServiceNow.
For more information about the summit and to check availability, please contact NET+ Program Manager Matthew Bus at mbuss@internet2.edu.
ICYMI
Internet2 NET+ Launches Institutional Profile Pilots for ServiceNow and Canvas
Establishing the Governance Structure You Need: 3 Tips from NET+ ServiceNow Subscribers