In the Media: For U.S. Research and Education, the Internet2 Network Provides 'An Environment of Abundance'
Estimated reading time: 2 minutes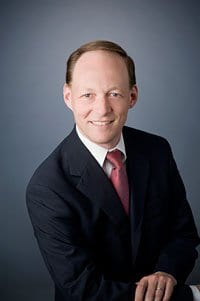 Rob Vietzke, vice president of network services at Internet2, recently spoke with Capacity Magazine about the latest developments in global research and education networks, including Internet2's completed transition to a new 400 gigabits per second national infrastructure.
Five drivers from the community shaped the framework for Internet2's Next Generation Infrastructure (NGI), including data-intensive research, adoption of the cloud for research and administration, software-driven infrastructure, an edge-to-edge ecosystem to eliminate service barriers, and an economic reset for a greener footprint and reinvestment for the future.
A common thread among these drivers is flexibility.
"Our users' needs are demanding and dynamic. NGI is all about not only a network with tons of headroom for innovation but also dynamic provisioning through our new software layer to allow the agility for on-demand connections provisioned in an environment of abundance," Vietzke said.
The software layer that sits between the users and the network is key to reducing friction for scientists as rapidly growing and complex datasets need to move around the U.S. and the world for groundbreaking research. The NGI ecosystem also delivers secure, dynamic, and high-capacity cloud connectivity to support researchers with "the ability to cut the time to science or the time to the result."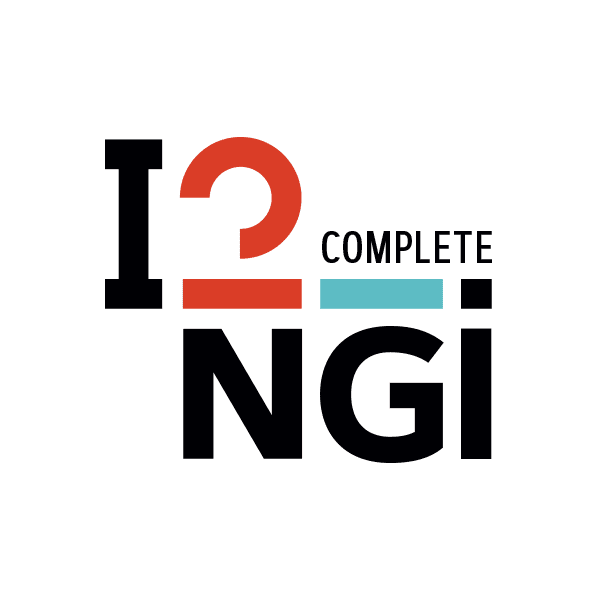 Combined with global trust and identity through the InCommon Federation and software-enabled self-service capabilities, the ecosystem also offers direct control to provision and manage cloud connections quickly and seamlessly. "A researcher might want a cloud connection at short notice, that's why role-based authentication through our trust and identity federation is so important," Vietzke added.
Read the story in Capacity Magazine, An Environment of Abundance
ICYMI