In the Media: eduroam Goes 'Anywhere Learning Happens'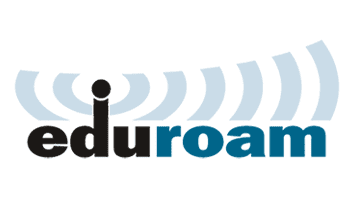 Secure. Privacy-preserving. And ubiquitous global Wi-Fi roaming access. That's the promise of eduroam's capacity to serve the research and education community.
Campus Technology recently interviewed two community leaders, Brett Bieber and Saira Hasnain, about why and how eduroam is expanding to be anywhere students are learning. Both Bieber and Hasnain serve on the Internet2 eduroam-US advisory committee, with Bieber being the committee chair.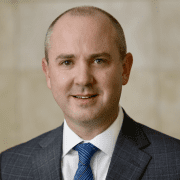 "In the past few years, within the U.S., we've seen a stronger adoption of eduroam in new areas, including community colleges, various other types of higher education institutions, and perhaps most interestingly, in K12 schools. That kind of expansion, I'm hoping, will ultimately complete the picture in a really important way: Anywhere a student is learning, we can get them connected to eduroam."

—Brett Bieber, assistant vice president of client services for Information Technology Services at the University of Nebraska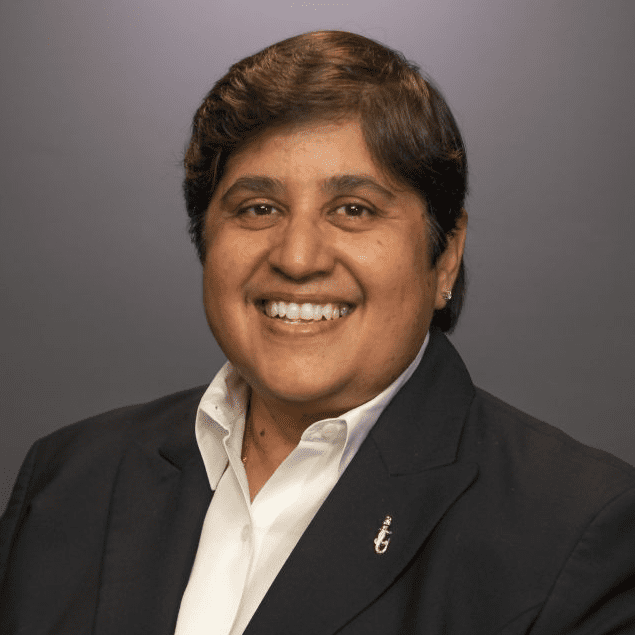 "We approached the City of Gainesville Regional Transport Service to work out a plan to equip area buses with eduroam hotspots — with the idea of providing constant connectivity in all the bus transportation services that students, faculty, and staff use around our campus and within the greater Gainesville area. This ambitious project will ultimately include a fleet of about 125 buses and will fully cover all schedules throughout the region. […] and I can tell you it's very exciting."
—Saira Hasnain, associate vice president and deputy chief information officer at the University of Florida
Read the story in Campus Technology, Anywhere Learning Happens: The eduroam Global WiFi Access Service
ICYMI