By Kevin Morooney, vice president of Trust and Identity and NET+, Internet2
Estimated reading time: 2 minutes
2021 InCommon Accomplishments Report Available Now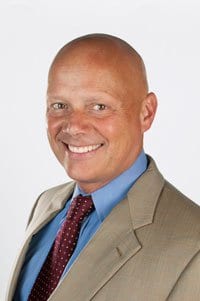 We accomplished a lot in 2021. We have an entire report to back it up and a wonderfully collaborative community to thank for all that our team accomplished last year.
The 2021 InCommon Accomplishments Report is now available. While last year had its challenges, it was better than the one before, and we feel optimistic about the year ahead.
As you'll see in the report, all paths led to InCommon in 2021 as we worked together to bring our community more:
eduroam connections: We moved to the cloud and reached 1,000+ subscribers.
Opportunities to collaborate with peers: InCommon volunteers contributed 2,300+ hours to move community initiatives forward.
Identity and Access Management (IAM) resources: InCommon Academy hosted a combined 10 training sessions for the Trusted Access Platform.
And there's still more! Take a quick walk with us down memory lane as we reflect on our 2021 accomplishments.
You can download the executive summary or the entire report. For questions about the report or InCommon, contact us at help@incommon.org or incommon.org/help.
If you subscribe to our email list, you already received the executive summary of the report.
Thank you for all you have contributed, and continue to contribute, to accomplishing our goals for the community.