Storage in the Cloud Doesn't Have to Cast a Shadow on Your Sunny Day
Estimated reading time: 2 minutes
By Quyen Vaillant, Internet2 NET+ Cloud Collaboration Services
The use of cloud storage increased dramatically during the pandemic as universities and research institutions pivoted to online learning and remote work. As the need for cloud storage continues to surge, cloud providers are also reporting increased costs.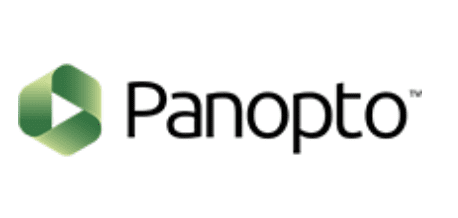 As a result, some providers have announced plans for business model changes that will have an impact on research and education institutions. If cloud storage is a concern for your institution, check out the I2 Online Event recording for Managing Video Content Retention Using Panopto.
Not only did David Long and Michael Espey from the University of Iowa discuss their Panopto implementation, but they also shared details of how their team implemented a content retention policy at the University of Iowa. They outlined their change management strategy, strongly supported by both academic and administrative stakeholders. David and Michael also provided key takeaways on how to successfully implement a content retention policy from all angles – strategic, operational, and programmatic.

Join Our Working Group
As cloud storage continues to be a priority for the research and education community, Internet2 NET+ convened a Cloud Storage Working Group. The working group is evaluating opportunities for community action in both policy and technical areas, through the sharing of best practices, documentation, and identification of opportunities for improved methods. We welcome additional participants to join this working group.
Along with convening the community, the NET+ program agreements also provide pre-negotiated terms and conditions developed by peer institutions and volume discount pricing based on the size of the Internet2 membership community. Pricing is often protected with an Internet2 Facilitation Agreement, which includes multi-year terms and restrictions on price increases.
Please contact netplus@internet2.edu if you are interested in the NET+ Panopto program or would like to participate in the Cloud Storage Working Group.
More information: