MCNC: Fueling Innovative and Accessible Healthcare During COVID-19
Estimated reading time: 6 minutes
By Therese Perlowski, Internet2 CAP Program Manager
Serving a very rural and high poverty population in Eastern North Carolina, Roanoke Chowan Community Health Center (RCCHC) saw the pandemic amplify many of the historical issues of equity and access their patients face. Inspired to find new and innovative ways to continue to effectively serve their community, RCCHC needed to creatively expand access to virtual patient care options for a patient population that lacked reliable access to broadband and devices like computers, smartphones, or tablets.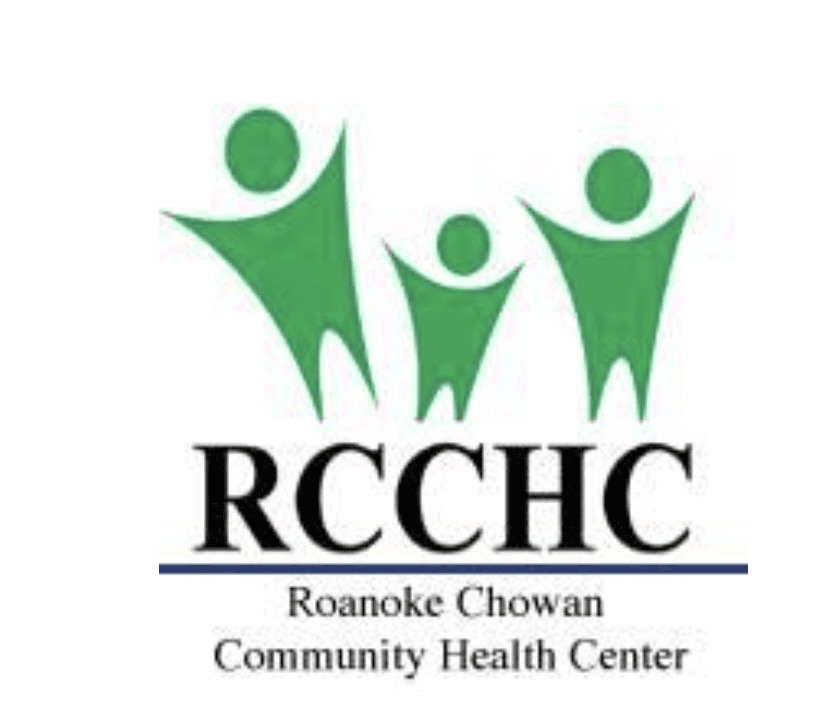 RCCHC worked with MCNC to provide connectivity that enabled outdoor hotspots across five counties to increase access to virtual care. MCNC is a 501(c)(3) non-profit client-focused technology organization that owns and operates the North Carolina Research and Education Network (NCREN), one of America's longest-running regional research and education networks. MCNC delivers a world-class broadband network to community anchor institutions like colleges, K-12 schools, and healthcare systems throughout the state.
Shifting to Virtual Visits
The onset of COVID-19 forced RCCHC to pivot quickly and to shift 100 percent of their in-person visits to phone or virtual visits by the end of March. By the beginning of April, about 60 percent of the phone visits were converted to virtual visits. Knowing that virtual visits offer higher levels of personalization and visualization, the team at RCCHC was committed to increasing that number. As part of a network of Federally Qualified Health Centers across the country, RCCHC is an experienced leader in providing telehealth and remote patient monitoring services since 2006 and, as a result, had a clear understanding of the barriers facing their patients in regard to virtual visits.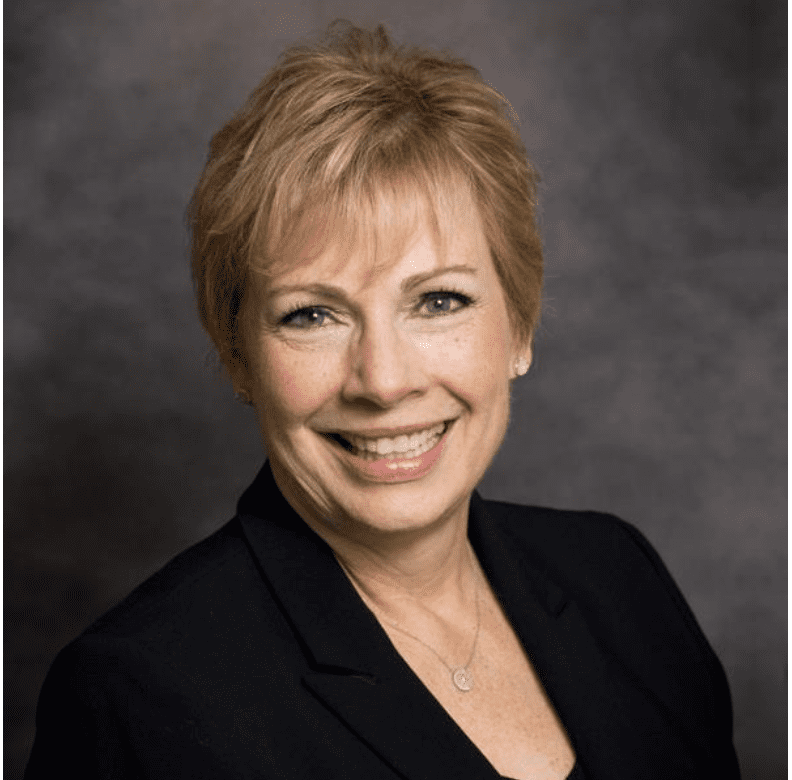 Due to the lack of population density in the area, options for access to reliable broadband is extremely limited and the issue of accessibility is further compounded by financial hurdles to owning supportive devices like computers, smartphones, or tablets. Knowing this, the RCCHC team decided to get creative and devised a plan to create drive-up wireless hotspots at each of their locations. Kim Schwartz, CEO of RCCHC shares, "Since folks couldn't come in, our team went to them. Whether it was in a parking lot or their homes, we were determined to provide access to high-quality care."
Virtual Visits with Outdoor Wireless Access Points and Loaned Devices
By setting up outdoor access points and boosting the signal to broadcast across the parking lot, RCCHC made hotspots available at their main site and all six satellite locations. Patients would drive up to the location, a nurse or patient representative would bring them out a device and help them get set up, and the patient could securely connect to their virtual visit with full audio and video capability. Schwartz explains, "The hotspot appointments made up about 65 percent of visits at one point and we were seeing 12 or 15 patients at a time sometimes, which is crazy to think about. It's one thing to see that many patients at once with 80 exam rooms but, in this case, with managing the technology and the required manpower, it was pretty intense. Staff was out there in full PPE doing anything from helping people work the technology to processing labs and bloodwork in the parking lot."
An integral piece of making this project successful was the collaboration RCCHC started with MCNC a little over a year ago. MCNC provides the powerful broadband infrastructure and support needed to deliver RCCHC's innovative services. Bill Sparks, RCCHC Director of Information Technology explains that the local, personable, and responsive staff at MCNC, as well as the consistency and quality of the broadband network, were essential in being able to not only create these hotspot locations but also to support the continued daily operations for the many staff who are not working remotely. "Even with all the changes and sending over 20 employees to work from home, nobody's really had any issues. Everything has continued to work seamlessly and remarkably well."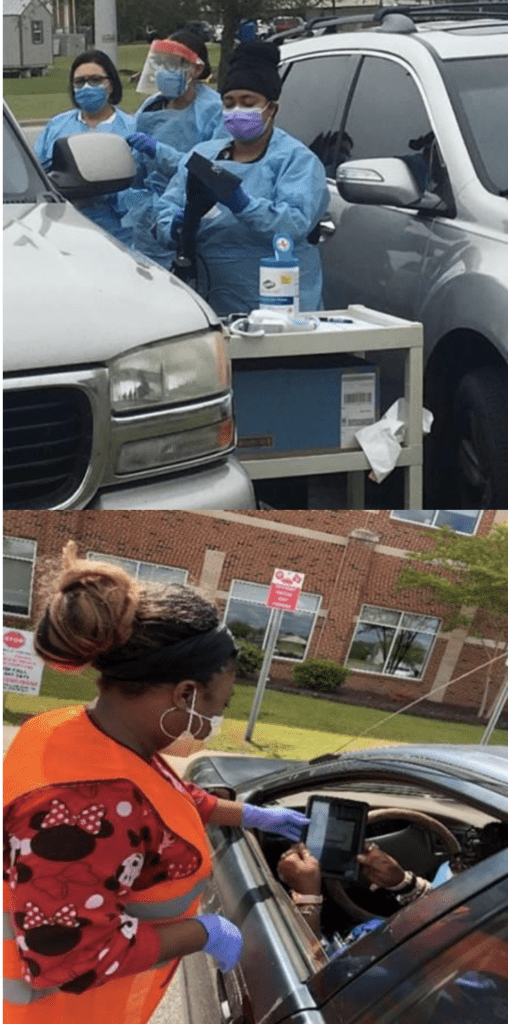 "The use of telehealth technologies and Wi-Fi hotspots have been important tools to keep patients and healthcare providers safe during the COVID-19 outbreak," explains MCNC President and CEO Tracy Doaks. "MCNC's secure networking infrastructure and proactive technical support provide the essential broadband connectivity and services to assist North Carolina communities and important places like Roanoke Chowan Community Health Center who work so hard to ensure their patients receive the right care, at the right time, and at the right cost."
While COVID forced shifts in how RCCHC reached their patients, it ultimately allowed them to continue to build on their foundation of work to provide high-quality, affordable, and accessible healthcare to patients. In a community where only one in five families have access to a vehicle, telehealth, virtual visits, and remote patient monitoring remain priorities as the pandemic continues and for the future.
Schwartz shares, "At the end of the day, it's truly about the patient. What's most important is that they can access care however they're most comfortable. Whether they don't have transportation or are worried about COVID, we're committed to reducing any barriers to their care. The pandemic allowed us to learn quickly, correct quickly, and lay a foundation to continue this work in the future."
Through innovation and the desire to provide excellent services, MCNC and RCCHC continue to improve the lives of the people in Eastern North Carolina by combining the power of access to broadband and high-quality innovative healthcare.
About MCNC
MCNC owns, builds, and operates the North Carolina Research and Education Network (NCREN), a powerful broadband infrastructure that scales to meet the service delivery needs in communities across the state while providing agile and responsive services that support and enhance economic development, collaboration, and innovation in the 21st century.
Related articles and blogs: