Lanika Starks Named New Internet2 Director of Grants Administration and Sponsored Research
Estimated reading time: 2 minutes
By Miriam Finet, Web Communications Developer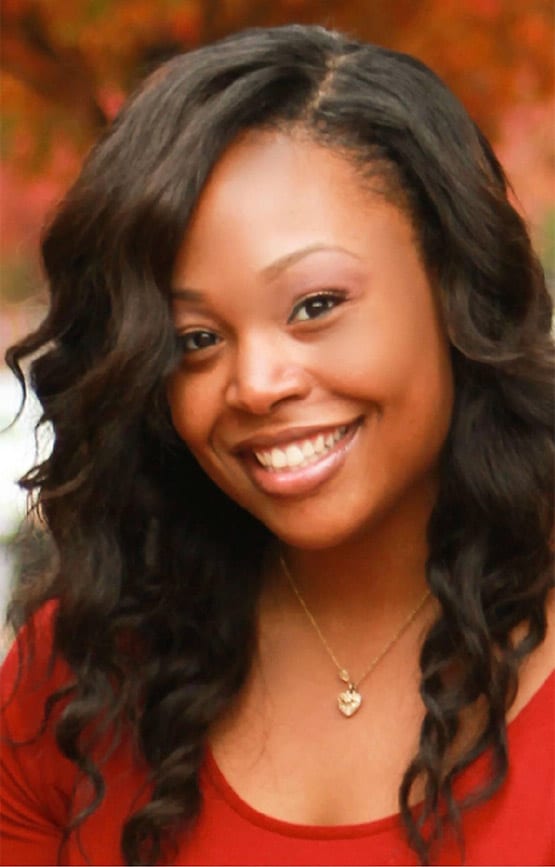 Internet2 welcomes Lanika Starks as the new Director of Grants Administration and Sponsored Research.
Starks has extensive experience managing grants and contracts at research-intensive institutions, including Internet2 members Duke University and The University of North Carolina. Most recently, Starks worked at Grant Engine, a company specializing in securing federal grant and contract funding for small businesses, where she was the director of operations. Starks has also served as a consultant to biotech start-ups, assisting with grant submissions and federal compliance requirements.
As the new director responsible for grant administration, Starks will provide oversight and planning for the full life cycle of grant activities for Internet2, including compliance in collaboration with legal and accounting to ensure future grant requirements are met.
Starks will also support Internet2's research and engagement activities, including working with our community and granting agencies.
Starks has a master's degree in Public Administration from North Carolina Central University in Durham, N.C., and a Bachelor of Science from Old Dominion University in Norfolk, Va. You may reach Starks by contacting her through our community form.