Internet2 Welcomes Jeffrey Evans as Chief Financial Officer and Treasurer
Estimated reading time: 2 minutes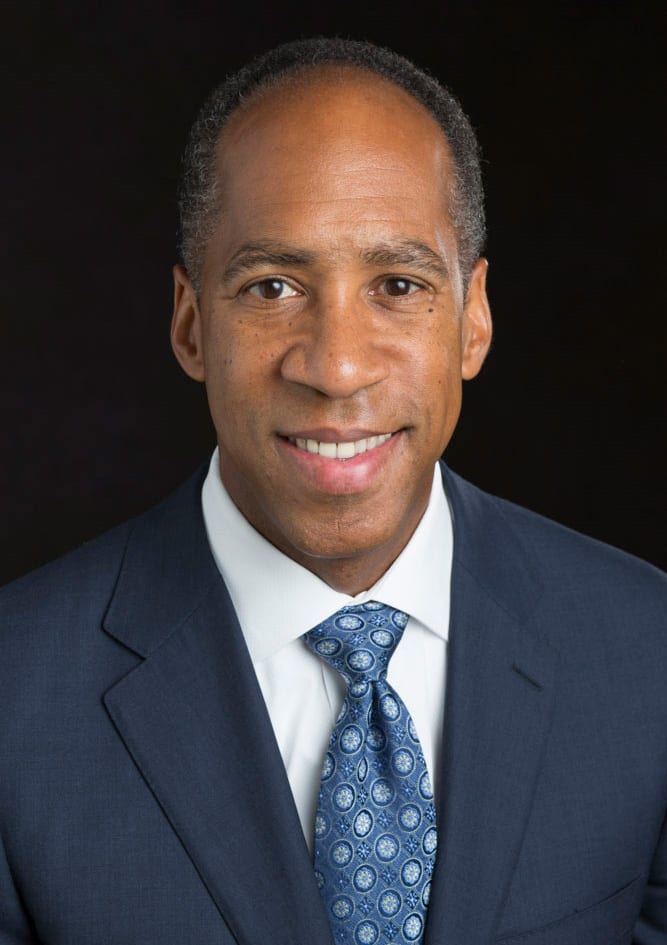 We are pleased to announce the appointment of Jeffrey G. Evans as the new chief financial officer (CFO) and treasurer, effective March 1, 2021. As CFO, Jeffrey is responsible for developing financial strategies to facilitate the operation of Internet2. Serving as the treasurer for the Internet2 Board of Trustees, Jeffrey is also responsible for overseeing the financial resources for domestic and global activities.
Jeffrey brings a wealth of experience to the role as a seasoned certified public accountant and chief financial officer, with more than 20 years of experience in corporate finance and reporting, treasury management, budgeting, endowment investments, strategic planning, risk management, and human capital management.
Previously, Jeffrey served as the CFO for the Columbus Regional Airport Authority where he was responsible for financial reporting and planning, and treasury management including debt issuance and compliance, parking and ground transportation, internal controls, and audits. He also held CFO positions with the Detroit Zoological Society, Stout Risius Ross, PMA Consultants, and Smith Group Companies.
Jeffrey received his Master in Business Administration in finance from Wayne State University after obtaining his Bachelor of Science degree in accounting from Tuskegee University. He also completed an executive education program in strategic human resource planning with the University of Michigan.
Jeffrey will replace Jay Pflasterer, who will retire from his role as CFO on March 1 after 13 years with Internet2. On behalf of the Internet2 community, the Internet2 executive leadership team and the Board of Trustees recognize Jay's leadership, service, and contributions to the mission and principles of Internet2.