InCommon Academy Welcomes New Director
By Apryl Motley - Technical Writer & Communications Lead, Internet2 Trust and Identity/NET+ Service
Jean Chorazyczewski recently joined the InCommon team at Internet2 as director of the InCommon Academy.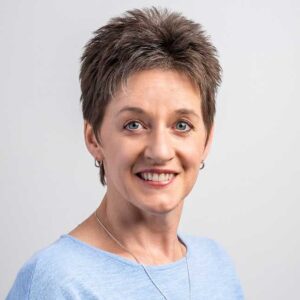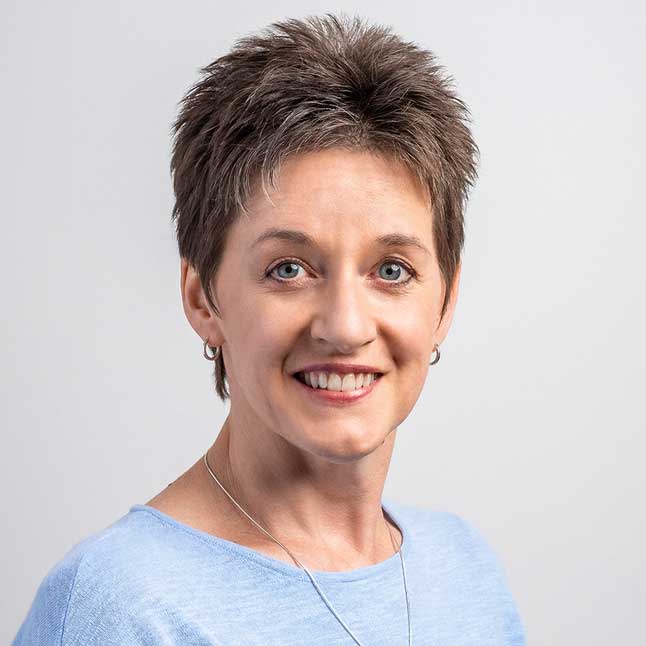 Jean shared this perspective on her new role: "I'm excited about contributing to a forward-thinking organization that takes such care to build and serve community and is continuously advancing technology needed by institutions and research organizations that are working on what the world needs next!"
Jean comes to InCommon from Fair Food Network, a national nonprofit focused on food justice, where she served as the director of operations and the architect behind the organization's technical assistance platform. Her leadership and management helped build the organization's business processes, IT systems, and communications. Jean also served as program director for the state-focused Michigan Good Food Fund, a $30M statewide collaborative financing initiative, engaging communities and serving food enterprises with creative training and support.
A Wealth of Experience
Complementing her IT and strategic management skills, Jean also brings a decade of experience at a national digital agency where she managed teams designing solutions for national brands spanning a wide range of industries.
When she's not working, you can find Jean playing music and producing community music events. Jean lives in Ann Arbor, MI and holds a BA in business with a major in marketing from Michigan State University. She loves cooking, food adventures, and spending time with family hiking or snowshoeing in the woods and sand dunes of northern Michigan.
As Jean gets up to speed on all things identity and access management related, you might see her attending one of InCommon Academy's upcoming software training workshops. Be sure to say hello! You can also reach her at training@incommon.org. 
Fun Facts About Jean
Her Favorite Superhero: Wonder Woman
How She Takes Her Coffee: It's a process. 🙂 But in short – with cream and just the right amount of sugar.
Best Advice She Ever Received (& from whom): "Do Good. Be Good. Have Fun." That was the motto from the CEO of the company where I worked for many years. It has become a personal guiding value for how I want to work and who I want to be in the world.
ICYMI