In the Media: InCommon Q&A with Internet2's Ann West and Kevin Morooney Published in Campus Technology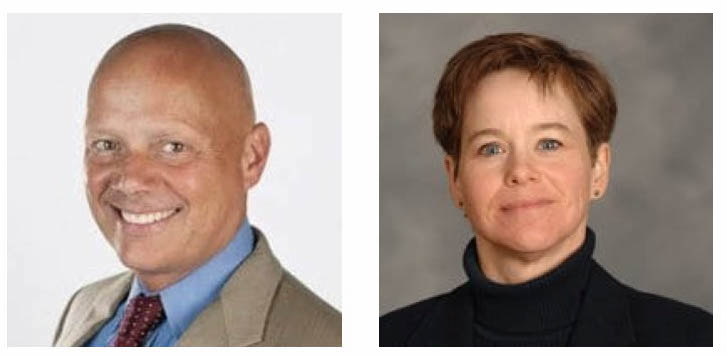 InCommon is a community. It's infrastructure. It's software. It's training. And it's so much more. Celebrating Internet2's 25th anniversary this year also calls for a reflection on the origin story and evolution of InCommon – a key component of Internet2 that emerged from the need to make services available at scale in a secure and privacy-preserving way.
Campus Technology recently interviewed VP of Trust and Identity and NET+ Programs, Kevin Morooney, and AVP for Trust and Identity, Ann West, to learn about all the ways InCommon supports research, scholarship, and enterprise IT.
"CIOs have to enable identity management as well as access management on campus. Access to course management systems, student information systems, development and alumni systems, grant management systems… all of those capabilities require the ability to be able to determine who can access what, and in what context. That's what identity and access management is all about. What InCommon does, is to create tools, driven by a community, and infrastructure that you can leverage to solve your local problem. But the really significant and most important thing about InCommon is that it allows you to use that necessary identity and access capability outside of your administrative domain."

—Kevin Morooney
"The InCommon Academy is also about sharing expertise and community approaches to identity and access management. It's about understanding what staff need to do to support your institution's mission and then mapping that to the technology to make it happen — giving them the right access to the right systems. What we've found time and again is that while you can outsource the technology, you can't outsource the policy and business process. By getting involved in the community and comparing notes with your peers, you'll soon find institutions with shared challenges and colleagues with whom you can collaborate and find solutions together. That's the power of leveraging the community."

—Ann West
Read the full story in Campus Technology
ICYMI