I2 Online: GCP Summer Camp Has Started, But There S'more to Come
By Bob Flynn, Internet2 Program Manager
Estimated reading time: 2 minutes
These days summer camp is virtual and it's BYOS (s'mores), but that didn't stop the many intrepid campers who joined the first in our NET+ Google Cloud Platform (GCP) Summer Camp series on June 23.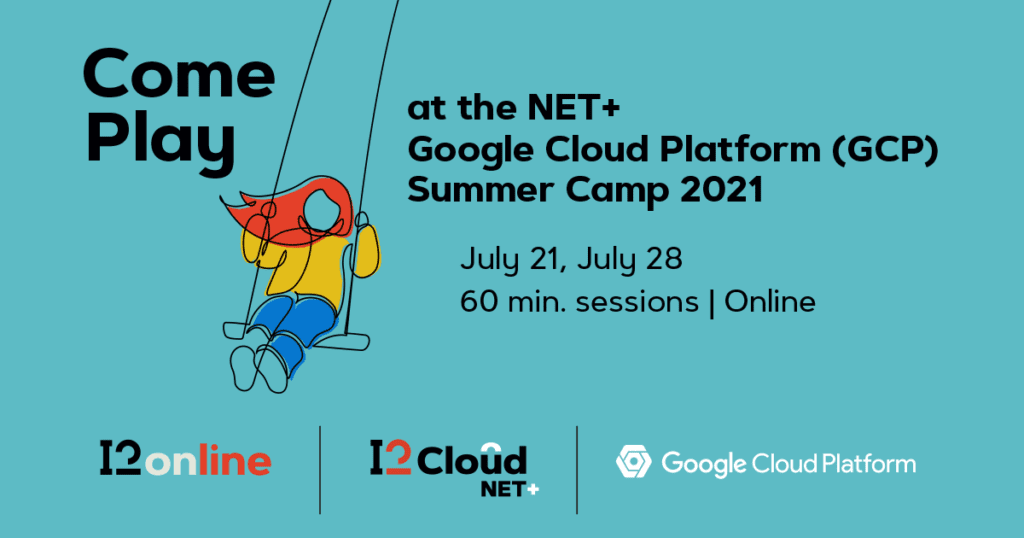 While the campfire was Zoom, it was clouds of Google blowing your way regardless of where you were sitting. The tales of daring exploits and bold successes in the classroom were very real. Those tales included:
Conquering cloud in the classroom with convenient curriculum, copious compute, and coaching credits as well as Codelabs and Colab
Students studying cybersecurity in simple-to-setup and support-scenario-based schemes
Genius guidance for getting graduates to grasp the guts of GATK and Genomics on Google
Good news! Whether you are experiencing FOMO, are nostalgic for a great session, or just really need to share with a friend, recordings of the first two events are available:
Better news! There is still one more I2 Online Summer Camp session available that is sure to produce more alliterative descriptions of the great work being done by schools working with GCP. Gather 'round the virtual campfire with us to hear about adventures in administrative computing on July 28. And don't forget the marshmallows!
Thanks to all of our great camp counselors – Wu-chang Feng from Portland State University; Geraldine Van der Auwera from the Broad Institute of MIT and Harvard; and Alan Walsh from Indiana University; Gilad Evrony from New York University's Grossman School of Medicine; Phillip Harris from MIT; Alan Amundsen from Burwood Group; and Matthew Gregg from Burwood Group – for their engaging presentations!