Wednesday, April 28 at 2 p.m. ET
I2 Online Event: Shifting LMS and Student Expectations
Panel Discussion Helps You Prepare for Post-Pandemic Shift in Higher Ed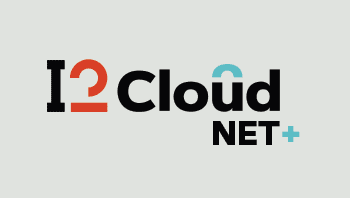 Join us for an Internet2 NET+ I2 Online event!
The pandemic has brought sweeping changes to higher education. Universities have learned to rapidly create online courses; faculty have adapted their teaching styles to support distance learning; and, students have learned how to build relationships and engagement spanning long distances. As remote teaching became ubiquitous, students' expectations changed for what a classroom and learning experience can be. What does this shift mean for higher education?
To find out, join us Wednesday, April 28th at 2PM ET for an Internet2 NET+ I2 Online panel discussion with leading universities.
Speakers:
Dr. Kelvin Thompson, Executive Director Center for Distributed Learning at the University of Central Florida
Cory Stokes, Associate Dean, Digital Learning Online & Continuing Education at the University of Utah
Melissa Koenig, Director of Instructional Technology at DePaul University
Wendy Lampner, Director of Design & Development Services at The University of Akron
Tom Lewis, Director Academic Experience Design & Delivery at University of Washington