EDUCAUSE Cybersecurity and Privacy Professionals Conference Offers Chance to Connect, Address Challenges
Estimated reading time: 2 minutes
By Nick Lewis, Internet2 Program Manager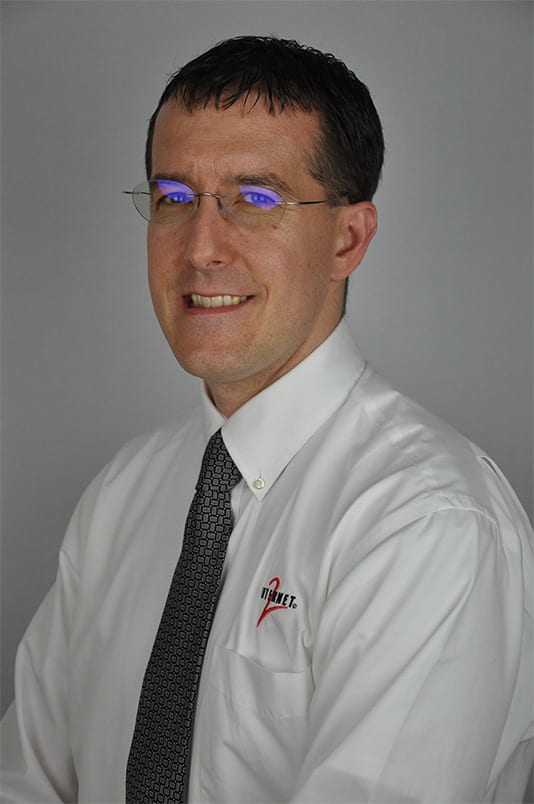 I am excited to share that this year's EDUCAUSE Cybersecurity and Privacy Professionals Conference (formerly the Security Professionals Conference) is virtual and is scheduled for June 8–10. The conference features just-in-time content to help us address the challenges facing our institutions. Participants can connect with peers and industry experts to discuss the issues relevant to today and the future. Registration is now open!
I participated in this year's program committee and there's a really interesting lineup of sessions. It's always interesting to participate in the committee to see what the community wants to share and help shape the program.
I'm going to be presenting on a HECVAT session with the team this year. It's helpful to hear questions and feedback from your peers to develop ideas and find new ways to do things! There also are going to be Braindate sessions so there is a hallway track.
I'm looking forward to seeing you there!