Connecticut Teacher Brings Wonder to Weather with CAP Distance Learning Scholarship
Estimated reading time: 3 minutes
Sixth graders at Thompson Middle School in Connecticut were amazed that the weather in their hometown was warmer than in Texas where their presenter was logging in. Examining why Texas would be colder than Connecticut in the middle of March acted as the spark and guiding force for students as they worked with Don Harrington from the Discovery Center in Amarillo, Texas to learn how and why weather is created.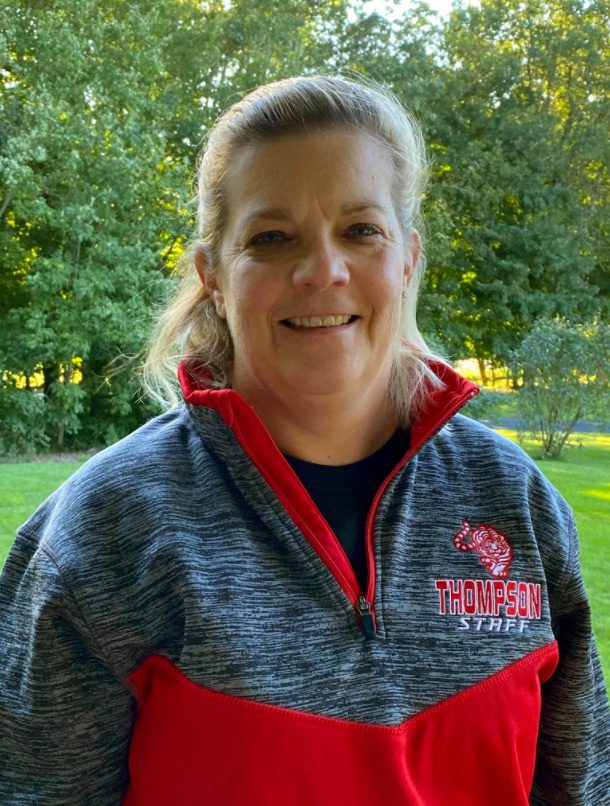 As a recipient of the Internet2 Community Anchor Program Distance Learning Scholarship and through her school's connection to the Connecticut Education Network (CEN), Louise Morrison, a veteran teacher of 21 years, was able to bring her Weather Unit to life in a unique way with a live, interactive, edu-tainment program offered through the Center for Interactive Learning and Collaboration (CILC).
The Virtual Science Live! Weather Wonders Program from the Discovery Center used dynamic demonstrations and experiments to illustrate the different conditions that are necessary to create clouds, precipitation, lightning, thunder, tornadoes, and other weather phenomena. For example, one of the experiments allowed students to explore the various atmospheric elements and how they combine by making snow.
Morrison shares that the live experiments were incredibly exciting for her students: "My students were completely engaged for the entire program and continued to talk about the experiments for several days afterwards." Emphasizing the value of students reviewing key content with an expert, she explains, "I was able to enhance my students' learning through this program. It not only allowed my students to meet and learn from a female scientist but also hear the key points of weather from an expert perspective." With all the content aligned to National Next Generation Science Standards standards, the program fit "perfectly" into their unit on weather science.
As a recipient of CAP's Distance Learning Scholarship, Morrison was able to utilize her school's connection to the Connecticut Education Network (CEN) to participate in the program free of cost. "I would absolutely recommend CILC to other teachers. The experience was great for my students, they were able to see experiments that we wouldn't be able to do in our classroom. It was an opportunity that they would not have been able to experience any other way."
Offered annually, the Internet2 Community Anchor Program's scholarship program supported 38 K-12 teachers in seven states to implement free, one-on-one distance learning programs for their class through the Center for Interactive Learning and Collaboration (CILC). All recipients connect to the Internet2 network via their state or regional research and education network, which provides the robust internet connection needed for live, interactive virtual programs.
About Connecticut Education Network (CEN):
The CEN was established in 2000 with an important mission: ensure that students across the state have access to great technology and content on a network that will grow with them. CEN provides advanced Internet and network solutions that are faster and more reliable than any other provider. Since 2001, CEN has operated and managed a 2500 route mile, all optical, high performance, low latency network.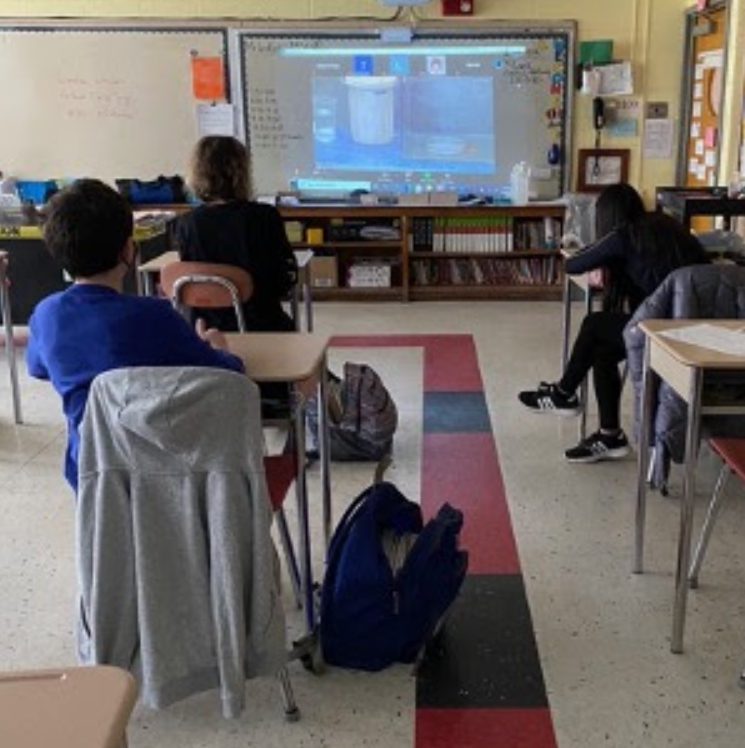 Read more CAP news and check out our resources: