Jeffrey G. Evans
Chief Financial Officer and Treasurer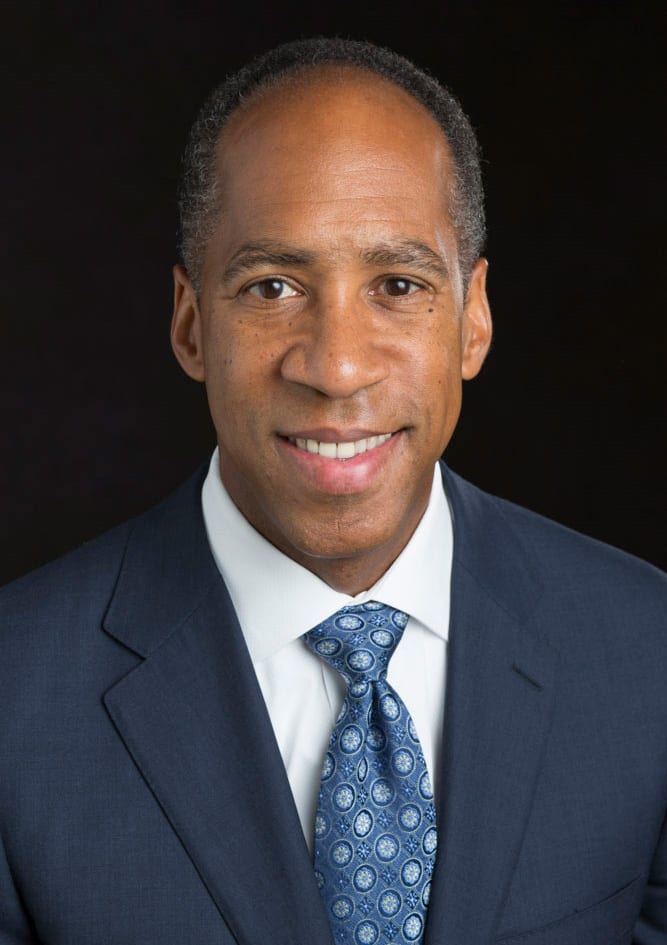 Jeffrey G. Evans is the Chief Financial Officer (CFO) and Treasurer of Internet2, a 501(c)3 organization. Internet2 is the foremost U.S. advanced networking consortium.
As CFO, Jeffrey is responsible for developing financial strategies to facilitate the operation of Internet2. Serving as the treasurer for the Internet2 Board of Trustees, Jeffrey is also responsible for overseeing the financial resources for domestic and global activities.
Jeffrey comes to Internet2 with experience the chief financial officer with various organizations, most recently with the Columbus Regional Airport Authority (CRAA). In his role as CFO and Treasurer, he was responsible for budgeting, accounting practices, cash management, investments, and revenue generation in parking and ground transportation.
Prior to joining CRAA, Evans held financial and executive leadership roles as CFO of the Detroit Zoological Society, Stout Risius Ross, PMA Consultants and Smith Group Companies. In addition to finance, Evans has led functional areas of human resources, information technology, marketing, and facilities.
Evans is a Certified Public Accountant (inactive) in Michigan and has been involved in several professional organizations including as an officer for Finance Executive International in Detroit.
Evans has completed the University of Michigan's Executive Education, Strategic Human Resource Planning course and has earned a bachelor's degree in accounting from Tuskegee University and a Master of Business Administration in finance from Wayne State University.