Ana Hunsinger
Vice President, Community Engagement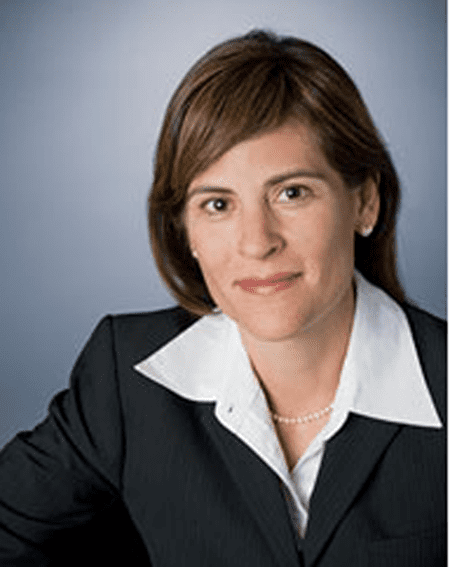 Ana Hunsinger, Vice President, Community Engagement at Internet2, has executive management responsibilities for Internet2's membership and engagement programs to support Internet2's higher education, affiliates and industry members. She also oversees research engagement and international engagement as well as community events and communications. Ana and her staff work closely with Internet2 staff in other areas to support programmatic goals and recurring proactive interaction with the Internet2 member community. As part of community engagement, Ana also leads efforts within Internet2 and the broader R&E community to increase diversity and inclusivity and more meaningful participation of women in IT.
Previously, Ana served as Director of Regional and State Network Relations and from also managed FiberCo, a project funded by Internet2 for providing the means for acquiring, holding and assigning fiber optic assets in support of the Internet2 community. At the beginning of her career at Internet2, Ana also was program manager of Internet2's international program and relationships. She has been active in the Internet2 community since 1998 and prior to joining Internet2, Ana worked at the University of Tennessee, Knoxville.
Ana resides in Denver, Colorado. She has a BS in Computer Science and BAs in both Film Studies and Philosophy as well as a Master Degree in Philosophy, all from the University of Kansas.