The Rose-Werle Award recognizes extraordinary individual contributions to extending the reach of advanced networking from research universities to the broadest education community, including primary and secondary schools, community colleges, libraries, museums, and other cultural, artistic, historic, and scientific organizations throughout the United States.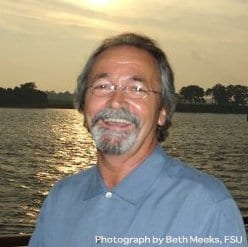 Richard Rose was executive director of the University of Maryland Academic Telecommunications System (UMATS) and the University System of Maryland (USM) Office of Information Technology. He was a tireless advocate for extending the Internet2 Network to all students in the U.S. to broaden and deepen opportunities in learning, scholarship, and science. Richard Rose was, and remains, an inspiration to the entire Internet2 Community Anchor Program community.
James Werle was executive director of the Internet2 Community Anchor Program. Werle worked tirelessly over many years to help schools and libraries understand the benefits of advanced technologies and how they can be used to help improve teaching and learning. His experiences included engaging rural and tribal libraries across the nation to help them improve their community broadband services and support their broadband infrastructure needs. He also helped develop interactive web content for the benefit of teachers and students in the United States. Werle embodied the true spirit of Internet2.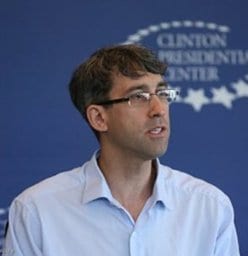 Recipients: Each year, the Rose-Werle Award honors an individual with a demonstrable impact on the formal and informal education community by extending advanced networking, content, and services to this broad array of institutions and constituents. The individual is a leader with the capacity to bring together diverse communities around common goals and projects and has a record of accomplishments in the Internet2 Community Anchor Program community.