Recognizing outstanding work and service in our community
Internet2 recognizes excellence in our community through our ongoing awards programs. Learn more about each opportunity.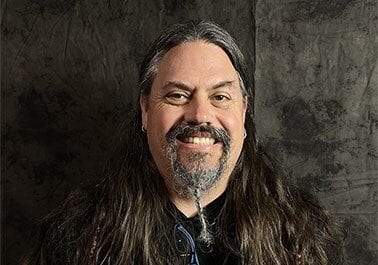 Rose-Werle Award
Recognizes extraordinary individual contributions to extending the reach of advanced networking from research universities to the broadest education community.
Internet2 Inclusivity Scholarship Award
Supports the attendance of emerging information technology women and early career professionals at Internet2 conferences.