Community Engagement 101: How to Maximize the Return on Your Industry Membership
By Amber Walters, Community Success Coordinator, Industry Engagement
Estimated reading time: 2 minutes
Internet2 Industry membership provides a variety of ways to connect with the research and education community – from raising awareness of products and services, to building deep relationships with universities and other institutions, to serving a company's own research and development needs, to leveraging Internet2's next generation technology platforms. But no matter what your primary interest is, engagement is the key to generating results and getting the most out of your membership.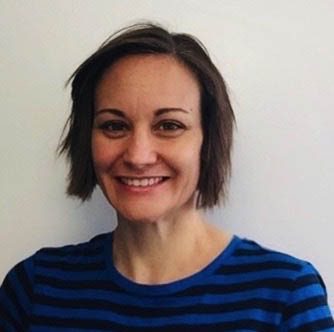 Based on community feedback, Internet2 members have found that collaborative and strategic industry engagement provides the greatest value and impact, leading to an increase in community awareness and opportunities for solution development. We've put together a guide to help you explore and take advantage of all the benefits and engagement opportunities that come with Internet2 Industry membership.
For members looking to raise awareness of your products, services, and company:
Use the Internet2 logo to recognize yourself as a member, and be recognized on the Internet2 website
Host webinars with topics of interest to the community
Submit case studies, blog posts and press releases to feature on Internet2 channels
Sponsor events both virtually, and someday soon again, in person
For members looking to build relationships:
Get involved and participate in one of the many Internet2 community groups
Receive Invitations to members-only sessions
Respond to calls for presenters (the call for TechExtra21 is open now!)
Receive early-bird registration and special member rates to attend conferences

For members looking to serve their own research and development needs:
For members looking to take advantage of Internet2 services:
The opportunities are limitless – as you move along your member journey towards strategic engagement with the research and education community, we're here to help! Contact us at industry@internet2.edu.