Coming Soon to I2PX: Direct Peering with Cloudflare
By George Loftus, Internet2 Associate Vice President, Network Services
Estimated reading time: 1 minute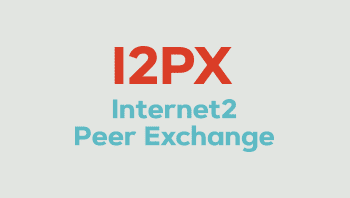 Recent news that Cloudflare will soon offer storage with no egress fees is likely of great interest to many in the research and education community.
To support researchers and others at Internet2 member organizations with large storage needs, we are already in discussions with Cloudflare regarding community access through Internet2 Peer Exchange (I2PX). The plan is to establish direct peering with Cloudflare at 100G in several cities. This new peering will ensure members have a reliable and low-latency path directly to Cloudflare's storage services.
Stay tuned for updates as progress continues. If you have questions, please contact networkdevelopment@internet2.edu.