Get Involved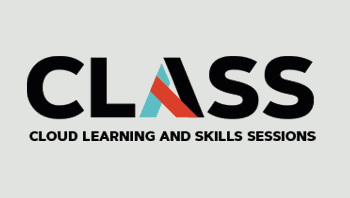 While many of the CLASS events are open to everyone, when you participate in any of the CLASS Learning Modules, you automatically become part of the CLASS community: 
Benefits of joining the CLASS community:
Unlimited access to community resources and webinars including community-only exclusives such as early preview to cloud tools.
Discounts on future CLASS training
Learn how to become a Cloud Enablement Evangelist through our "train the trainers" program!
Engage with other community members to discuss challenges, best practices, and find solutions to problems that only exist in the R&E sphere
Are you a current or past CLASS participant looking to engage with the community? Reach out and let us know and we will get you added to community resources.