Catalysts Offer Unique Expertise, Meaningful Contributions to the InCommon Community
By Amber Rasche - Senior Communications Specialist, Internet2
Estimated reading time: 7 minutes
Just six months have passed since the InCommon Catalyst community partner program launched in June 2021. And evidence of the Catalysts' deep, ongoing commitment to the InCommon community is already stacking up.
Catalysts are industry leaders and Internet2 members that actively contribute to identity and access management (IAM) within the research and education (R&E) community. These corporations and non-profit organizations offer a wide range of IAM support services – combining their knowledge of InCommon's integrated service and software solutions and familiarity with the challenges and requirements specific to the R&E ecosystem.
To hone that insight, all Catalysts have been active in the InCommon community for more than one year; some have been with us for over a decade. They participate in events, upskilling programs, and working groups. They also give back to the community in the form of documented resources, contributed code, and other services.
As 2021 comes to a close, we paused to reflect on the many contributions made by the eight inaugural InCommon Catalysts – Alfa Jango, CILogon, Cirrus Identity, Evolveum, RDCT, Spherical Cow Group, Unicon, and West Arete.
Read on to catch just a few of the highlights.
Accelerating Global Scientific Discovery

CILogon, a non-profit and subscriber-sustained service from the University of Illinois, has been enabling federated access to research and scholarship applications since 2010. CILogon provides an open-source IAMaaS platform for research and scholarship collaborations that is aligned with the InCommon Trusted Access Platform. CloudBank, which is funded by the National Science Foundation (NSF) to support computer science researchers using public clouds, recently partnered with CILogon to ease the burdens of cloud fund management and authentication using CILogon's hosted SAML proxy services. CloudBank provides account information to CILogon, which then issues the SAML assertions to enable researchers to authenticate and access allocated resources using the appropriate accounts and roles within commercial cloud environments. This solution enables NSF-funded researchers to make more efficient use of cloud resources and remain focused on their research goals.

During the 2021 CAMP Week, Cirrus Identity moderated a featured session on Hosted Solutions, Federation Adapters, Evaluating Cloud Solutions. The Cirrus Bridge federation adapter helps institutions meet new authentication requirements for the National Institutes of Health, the U.S. medical research agency. Giving back to the IAM community, the Cirrus Identity team also supports IAM-HER, a community dedicated to uplifting women who work in identity and access management in higher education and research.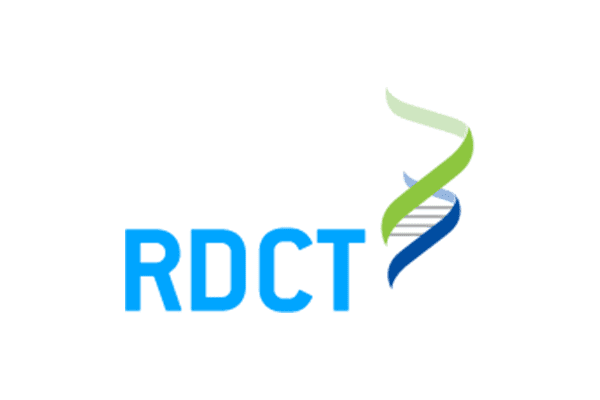 With a focus on the academic research community, RDCT continued to support the development of tools that improve the usability of federated identity for global research collaborations. RDCT developers link applications to the scientists and their teams for higher quality data and improved user experiences. To create a lasting impact on the future of scientific discovery, they also operate identity software development internship programs for students from historically Black colleges and universities (HBCUs) in the U.S. and universities in Mali and Uganda.
Shaping the InCommon Academy Experience
From leading workshops and presenting webinars on timely topics to serving on program planning committees, Catalyst contributions shape the InCommon Academy experience.

In support of the Collaboration Success Program (CSP), Unicon led the IAM review process for the 2021-22 cohort. Unicon brings decades of IAM experience and a holistic approach to the process, gathering information through interviews and providing a unique high-level report on the current IAM state of each CSP participant in comparison with peers and alumni of the program. Each report also captures specific use cases and requirements for the future, along with any identified gaps and recommendations for next steps to help these institutions reach their IAM goals.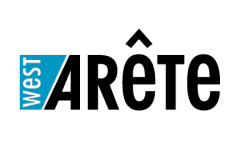 To support virtual social events during CAMP and ACAMP, the West Arete team designed, developed, and deployed the CAMPfire app – a fun and accessible interface on top of a seriously scalable and resilient back end. West Arete uses custom software development to create a positive impact in the higher education community. The team contributed the development work pro bono to build CAMPfire in less than three weeks, and they used the opportunity to help a promising new front-end developer gain a professional foothold in the IAM community.
Taking InCommon Services and Software to the Next Level
From contributing code and leading the development of open-source IAM software solutions to publishing new community resources, Catalyst contributions take InCommon's community-driven services and software to the next level.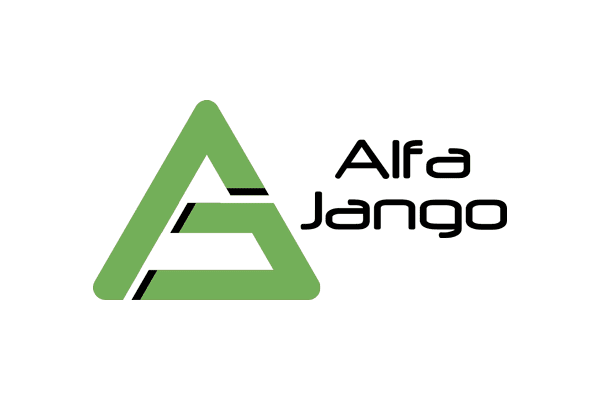 With 13 years of experience working with higher education and helping university entrepreneurs build their startups, Alfa Jango is a key developer for the InCommon Federation Manager and eduroam. The team also has experience building plugins for accessing COmanage's features. Alfa Jango loves open source, as evidenced by this list of projects they have created and continue to maintain for the community. The team is focused on Ruby on Rails and PHP development services, along with user experience (UX) and user interface (UI) design for applications and websites.


midPoint is a leading open-source identity management and governance solution by Evolveum. With more than a decade of ongoing development, it focuses strongly on the needs of the R&E community. As a result of input from the midPoint working group, interviews, surveys, and community requests, the Evolveum team has released several new resources for the R&E community, including a CIO document for identity management and governance in higher ed and glossary; new documentation on identity governance and administration (IGA), midPoint's IGA capabilities, indirect access (IAM antipattern), and identity connectors; and a video tutorial series on schema, role-based access control, object templates, and more. They also published a two-part blog series on midPoint in Higher Education: Provisioning, Deprovisioning, and Synchronization.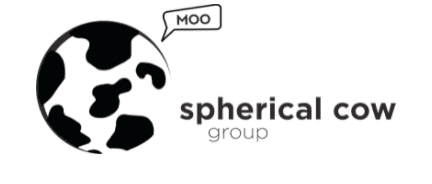 Spherical Cow Group (SCG) is the open-source development lead for COmanage, a system used to support virtual research collaborations, guest management, and campus user registries. SCG has been a significant contributor to the Internet2, InCommon, and international federated identity management (FIM) communities for over 15 years – actively participating in and leading working groups that catalyze discussion, changes, and improvements; serving on committees and steering groups; and driving connections between InCommon and other areas they support, including scholarly communications and research standards. Partners at SCG also frequently author resources that serve the community, including this recent blog with 4 Tips on How to Up Your IAM Game Using COmanage and the InCommon Trusted Access Platform.
InCommon Catalysts Can Help
If you're interested in leveraging the experience and expertise of an InCommon Catalyst to solve a particular challenge or devise a roadmap for a full IAM reboot, feel free to reach out directly. Not sure who to go to? Let us know by sharing a bit about what you'd like to do.
ICYMI