Building Your Bench with the InCommon Collaboration Success Program
By Apryl Motley - Technical Writer & Communications Lead, Internet2 Trust and Identity/NET+ Service
Estimated reading time: 3 minutes
Get IAM Done. Faster. Better. Together. That's the guiding philosophy behind the InCommon Collaboration Success Program (CSP). For Clemson University's Kathy Wright, systems programmer/developer, the program has more than lived up to its ideals, particularly in the area of staff training and development.
Like so many research and education institutions, the university recognized the need to start building its bench by training the next generation of identity and access management (IAM) developers. Read on to learn more about why Clemson joined the CSP and why you might want to as well.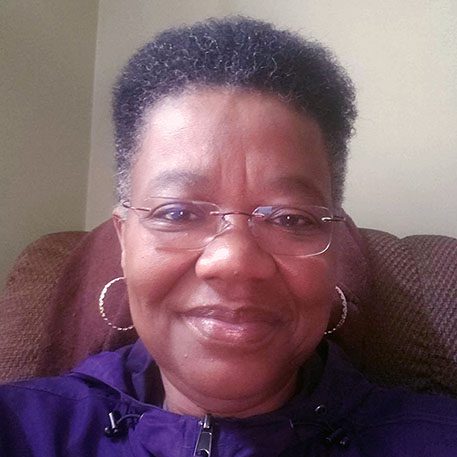 What led to Clemson University joining the CSP?
We needed to train another generation of IAM developers in our Shibboleth space. We also were facing a big upgrade from a legacy version of Shibboleth with IDP to the current version provided through the Trusted Access Platform, which is containerized, and we did not have experience in doing that. CSP provided us with the best option going forward. We could have chosen to bring in consultants, but we wanted to train our own group of practitioners in this space. That's why we joined the CSP.
What do you enjoy the most about participating in CSP?
The community and the weekly meetings that we have. I've met people, and they have become more than just acquaintances. They have become my colleagues, and that's been very gratifying.
Who benefits from CSP?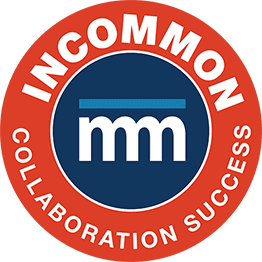 I recommend the program to anybody who is starting an IAM project. You will not regret it. It is more economical than hiring consultants although you can do both. However, participating in CSP will truly train your staff in these principles and in the practice of operation.
Watch Kathy's video about the CSP.
Interested in joining the CSP Class of 2022 – 2023? Complete our expression of interest form by July 31. We hope you will join us.
ICYMI
Express Yourself! Interest Period Open for InCommon Collaboration Success Program 2022–2023 Cohort
Right Place. Right Time. SLAC's Bruce Vincent Shares Insights on Joining the InCommon Collaboration Success Program