Announcing Leadership Transition at Internet2
By Howard Pfeffer, Internet2 President and CEO
Estimated reading time: 4 minutes
Dear Internet2 members and community:
I write today to share the news that Vice President of Network Services Rob Vietzke will be leaving Internet2 effective August 1, 2022, to pursue other career opportunities. Rob has served the Internet2 community in this role since 2006 with enthusiasm and dedication. I wish to express my deepest gratitude to him for his leadership in supporting the Internet2 mission during his distinguished career.
Internet2 Career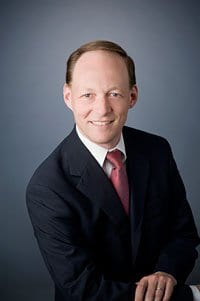 As Vice President of Network Services, Rob led strategic planning, management, and operation of the Internet2 Network, including evolving and transforming its business model, relationships with regional partners, developing and expanding the service portfolio, and assuring the financial model supports the continuous evolution of our national asset.
Rob led three major network upgrades during his time at Internet2. Most recently the Next Generation Infrastructure (NGI), completed in 2021, offers a fully automated 400G national infrastructure with new services, new capabilities, and major efficiencies for the R&E community.
From hiring and developing a strong team of business and technical leaders within Internet2 to building and fostering deep relationships across the research and education (R&E) community, Rob's contributions to Internet2 and the community have been far-reaching.
Between 2010 and 2013, Rob's leadership helped secure a nearly $100M national Broadband Technology Opportunities Program grant that transformed Internet2 from a leased network to an owned infrastructure for the national R&E community. During that time, Internet2 launched the Innovation Platform that supported campuses, regional networks, and labs under a 3-prong program that advocated for abundant bandwidth to support data intensive science, software-defined networking to enable applications, and support for Science DMZ as a key enabler of data-intensive data transfers.
Rob also oversaw the transition from the original Abilene network on Qwest to Internet2's first-generation network in partnership with Level3, now Lumen, between 2006 and 2007.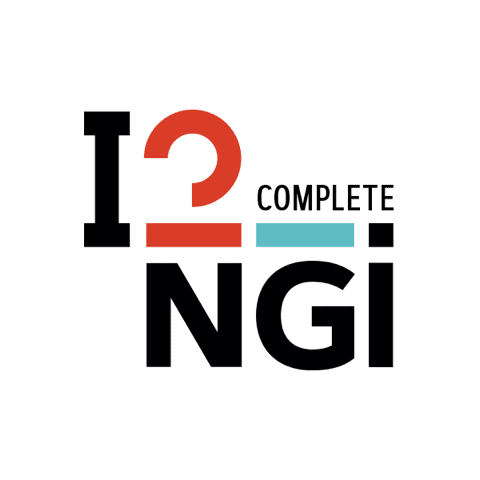 Throughout his career, Rob forged key partnerships with global leadership and supported the evolution of international R&E networking. Those collaborations helped shape the inaugural set of documents that became the "Global Network Architecture" standards for R&E. Together with leaders from other NREN's, Rob helped connect strategies that enabled the brightest minds together to collaborate and support research globally.
More recently, Rob co-led the development of the Minds We Need, an advocacy paper on digital equity in Higher Education, by partnering with strategic collaborators, including CENIC, The Quilt, and EDUCAUSE, to convene community members and leaders from across the R&E community in focus group discussions on the future of R&E infrastructure. The result was a well-endorsed paper that calls for investments to expand the nation's R&E infrastructure, extending leading-edge capabilities to every community college, minority-serving institution, college, and university.
In Rob's own words: "Leading Network Services at Internet2 has been a phenomenal and rewarding experience for me. As a community, we have come together and jointly made repeated leaps forward in areas of technology, policy, operations and sustainability. I am grateful to have had the opportunity to be on this amazing journey with the Internet2 community and I look forward to the next chapter."
Next Steps and Transition Period
Effective immediately, George Loftus, Associate Vice President, Network Services will serve as the Acting Vice President of Network Services while a national search is conducted to fill the permanent Vice President role. George can be reached at gkloftus@internet2.edu.
During this period of leadership change, we will ensure a smooth transition of responsibilities and we will focus on continuing to serve the community with the services, programs, and support you have come to expect from Internet2.

Please join me in thanking Rob for his service and dedication to Internet2 and the broader R&E community. He can be reached at rvietzke@internet2.edu.