NET+ I2 Online: Strengthening Access Security: Devices, Data, and Policy in Higher Education
Estimated reading time: 2 minutes
By Nick Lewis, Internet2 Program Manager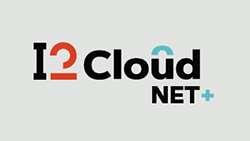 Join us on May 18th at 2 p.m. ET to learn about the importance of device security and authentication for your campus.
Higher education has long been a "bring your own device" – BYOD – environment. In fact, BYOD for our community has been around longer than most of our students have been alive. And in an effort to provide people on your campus and the IT infrastructure a level of protection, many institutions in our community have deployed multi-factor authentication (MFA) through the NET+ Duo Security program. Over the last year, requirements for institutions have been changing due to a multitude of reasons: the pandemic; federal requirements for securing student data; cyber liability insurance; and, the ever-changing threat landscape that continually moves widespread adoption of MFA and device security higher up the priority list.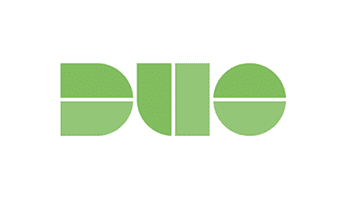 Join us on May 18th to learn how your institution can strengthen its device access security:
The historical context for authentication security
The importance of assessing device posture
How to leverage authentication data to surface risky or suspicious logins
Creating the right security policies to meet your needs
Hear from Pacific Lutheran, as to how they've approached multi-factor authentication and device security with Duo
Featured speakers will include:
David Allen, Pacific Lutheran University
Ted Kietzman, Duo Security
Join us on May 18th at 2 p.m. ET for this hour-long virtual event. While registering, please feel free to share your Duo MFA and device security-related questions that you may have in advance of this virtual event.
This virtual event is supported by campuses signing up for the NET+ Duo Security program.
Participate in the NET+ Duo Security community
If you are interested in learning how your campus can participate in the NET+ Duo Security program, please contact netplus@internet2.edu.