In the Media: Toward Gigabit Libraries Toolkit Featured in American Libraries Magazine
Estimated reading time: 2 minutes
Libraries are at the center of efforts to bridge the digital divide in urban, rural, and tribal communities across the U.S. Without a doubt, robust and scalable broadband infrastructure is a critical piece of the puzzle.

American Libraries Magazine recently featured the Internet2 Community Anchor Program's Toward Gigabit Libraries (TGL) toolkit – a powerful, free resource to help libraries deepen their understanding of their current broadband and IT environment, identify areas for improvement, and become better advocates for their broadband infrastructure needs. It was initially funded by an Institute of Museum and Library Services (IMLS) grant in 2015 (RE-00-15-0110-15).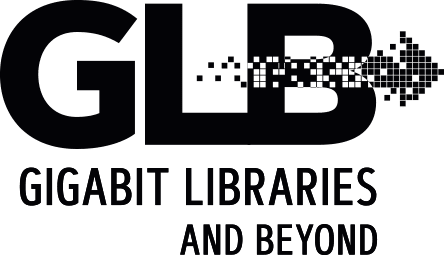 In the article, Stephanie Stenberg, Internet2 Community Anchor Program director, also shared about Gigabit Libraries and Beyond. The new project is made possible with additional IMLS grant support (RE-246219-OLS-20), allowing Internet2 to improve and expand the TGL toolkit to serve more urban, rural, and tribal libraries throughout the U.S.
"The toolkit was my savior because everything I had questions about or was confused about was answered there." —Maureen Wacondo, Interim Librarian at Jemez Pueblo (New Mexico) Community Library and Archives
Read the story in American Libraries Magazine, The Last Mile: Toolkit Enables Libraries to Advocate for Their Broadband Connections
ICYMI