Nominations Open for the Rose-Werle Award
Estimated reading time: 2 minutes
By Stephanie Stenberg, Director, Internet2 Community Anchor Program
Do you know someone who is a leader in advanced networking for community anchor institutions like community colleges, primary and secondary schools, libraries, and museums? Consider nominating them for the 2020 Rose-Werle Award. The recipient will be recognized at the Internet2 2020 Global Summit in Indianapolis, Ind.
The Rose-Werle Award is named in honor of Richard Rose (1947-2007) and James Werle (1971-2018), early contributors to and leaders in the national Internet2 K20 Initiative, now part of the Internet2 Community Anchor Program (CAP).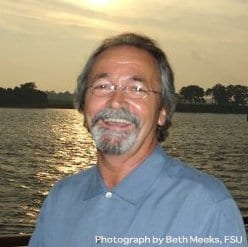 Rose was an indefatigable advocate for extending the Internet2 Network to students at all levels—in both formal and informal education—in the U.S. to broaden and deepen opportunities in learning, scholarship, and science.
Werle worked tirelessly over many years to help schools and libraries understand the benefits of advanced technologies and how they can be used to help improve teaching and learning.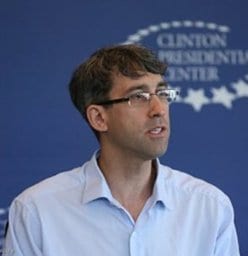 We hope you will consider nominating an exemplary community member for the 2020 Rose-Werle Award. The nomination submission deadline is Friday, February 21, 2020.
Please do not hesitate to contact Stephanie Stenberg, director of CAP, at sstenberg@internet2.edu with any questions.
Related articles and blog posts: