Catching Up on the Cloud: Winter 2023
By Sean O'Brien - Associate Vice President, NET+, Internet2
Internet2 NET+ and Other Cloud Program Updates
New Year. Same Resolve.

With a new year often comes renewed focus. At the start of each year, an estimated 39% of adults in the U.S. make resolutions to help them focus on – and achieve – their goals. According to recent research, one of the top reasons people give for not keeping New Year's resolutions is being too busy.
We know you're busy and divide your time between multiple competing priorities. One of our primary goals is to make it more efficient and economical for the research and education community to adopt cloud technologies. Learn more about how and get your copy of the NET+ guide, a quick reference for cloud services and contracts vetted by peers and customized for research and education.
Wherever your organization is on its journey to the cloud, Internet2 can help, and our resolve to do just that is unmatched. Take a look at our resolutions for 2023:
You lead the way. We've always taken our lead from the community, and we have some great opportunities available for cloud community leadership. Take a look and see if one of them is right for you or a member of your team.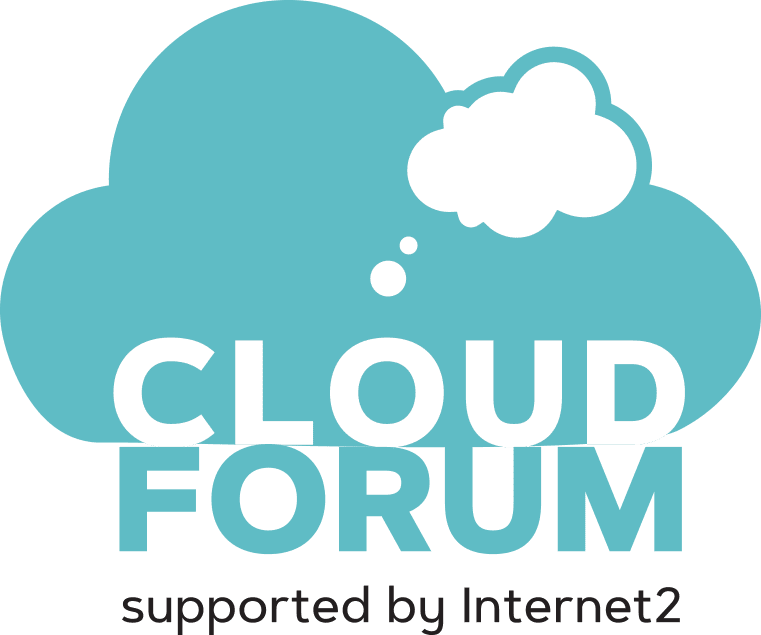 You've got knowledge to give and gain. Give your colleagues the benefit of your experience: The 2023 Cloud Forum Call for Proposals is now open. This year's Cloud Forum will take place in conjunction with the Internet2 Community Exchange in Atlanta, the week of May 10-12. The Call for Proposals closes on January 31. For more information, visit the event website. Get your team the AWS training they need: The 5th cohort of AWS Solutions Architect Associate Certification training hosted by CLASS begins on February 6, 2023. The course runs for nine weeks, ending on April 10, 2023. Reserve your space in the course today.
Even if you come for the contracts, you'll stay for the peer community. Read about how most NET+ subscribers got involved in the customized contracts and peer-vetted services but stayed involved for the cloud-related knowledge communities of practice, best practices, and a collective voice in the cloud industry.
Whether you're in the market for cloud services or need tools for procuring them effectively, we've resolved to provide the resources you need.
We're celebrating a milestone this month that illustrates our longstanding commitment to the R&E community. January 13 is the 10-year anniversary of the first NET+ Duo agreement.
On behalf of the team that continues working to bring a better cloud to the research and education community, Happy New Year!
NET+ New and Next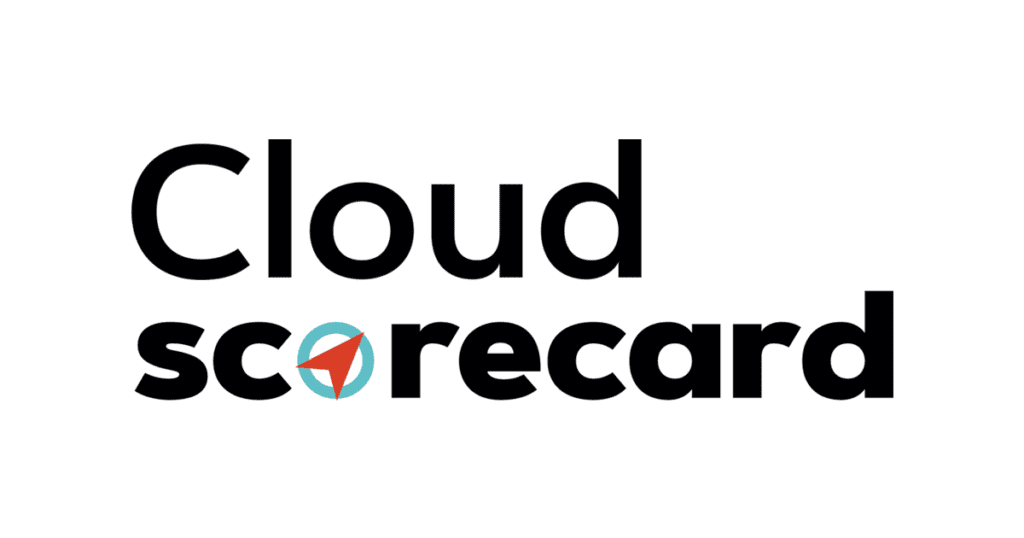 Cloud Scorecard: Welcome new Cloud Scorecard Vendors! Completed Cloud Scorecards since our last newsletter:
Internet2 Cloud Updates
Expanding cloud interconnectivity – The Internet2 Cloud Connect (I2CC) has expanded to include Oracle Cloud. This new offering is part of Internet2's ongoing efforts to upgrade the interconnection capacity between the Internet2 network and the cloud providers accessible through I2CC.
Decoding deployment strategies – An Internet2 subject matter expert recently outlined the benefits and challenges of a multi-cloud deployment approach.
NET+ Service Updates
Here's the latest news from the NET+ portfolio of services. Have questions? Want to sign up? Want to get involved? Please email us at netplus@internet2.edu.
NET+ Google Workspace for Education: The Internet2 NET+ GWE has grown faster than any other NET+ program, reaching 110+ subscribers since its launch in 2021.
NET+ Splunk: Splunk Cloud is now available as part of the  NET+ Splunk program. Institutions can take advantage of the negotiated terms and unique pricing with a set discount only available through the NET+ Splunk program.  
NET+ Duo: The NET+ Duo program sponsored an MFA Community survey in 2020 and published a report from the survey. The NET+ Duo program is now working on a follow-up survey. NET+ Duo subscribing campuses have access to the full report. As part of the community participating in the survey, we're sharing the results from the "Remember Me" question.


NET+ LabArchives: Are you ready for the NIH 2023 Data Sharing Requirements? LabArchives, one of Internet2's NET+ service providers, is ready to support you through the process and invites you to participate in upcoming discussions hosted by its Data Management & Sharing Working Group.
NET+ DocuSign: DocuSign named 2022 Leader in Gartner's Magic Quadrant for Contract Lifecycle Management. This is the third year in a row DocuSign has been identified as a leader by Gartner. In its assessment, Gartner evaluated 18 contract life cycle management (CLM) vendors based on their "Ability to Execute" and "Completeness of Vision" DocuSign CLM was positioned highest among all vendors on the "Ability to Execute" axis and second furthest in "Completeness of Vision" axis.
NET+ Kion: Within a couple of months of this new NET+ service launch, we are beginning the year with nearly enough subscribers to form a Service Advisory Board. Would you like to learn more about this cloud enablement service and join your colleagues in early adoption?

Join Kion's 30-minute live demo series run by expert cloud practitioners. No fluff, no long sales decks – just a chance to see the platform and learn how Kion can help you tackle management and governance challenges in your cloud environment.
NET+ Miro: The Service Evaluation for Miro is nearing completion with the customer agreement in negotiation.
Instant Replay

Extending IAM to the Cloud: It's Still Your Program. Check out the recording from InCommon's most recent IAM Online webinar. Members of InCommon's Community Architecture Committee for Trust and Identity (CACTI) discussed some of the important, but sometimes less obvious considerations to address when adding or moving to cloud-based IAM services. They looked at different approaches for utilizing the cloud in your IAM program, considered what capabilities they can offer, and what you'll need to preserve locally, and discussed some of the community-supported resources that may help.
Keep Up With the Cloud
As always, we welcome your ideas and appreciate your contributions to our cloud programs! Don't know where to start? Email cloud@internet2.edu.
Catching Up on the Cloud is a new feature that replaces the NET+ quarterly update to bring you all the latest Internet2 cloud updates. Whether you're supporting the academic enterprise, research domain, or anything in between, these timely announcements and updates will help you with the best solutions for implementing cloud services at your institution.