New Year. New Resolve. Get Your IAM in Better Shape.
By Jean Chorazyczewski - InCommon Academy Director
Estimated reading time: 3 minutes
According to a recent Statista Global Consumer Survey, the most common New Year's resolutions for 2023 among adults (18 – 89 years old) are to exercise more (52%), eat healthier (50%), and lose weight (40%). In other words – living healthier by getting in better shape. And we all know that getting in better shape requires the right tools and a commitment to goals, planning, and accountability.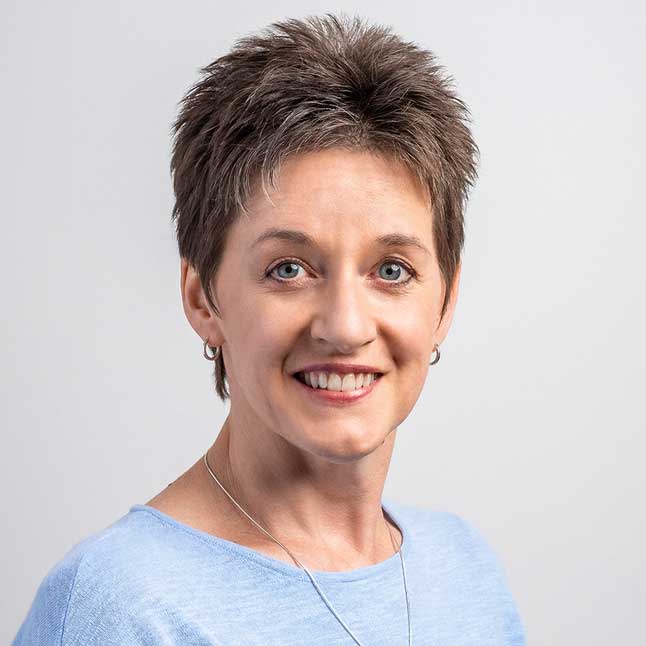 What are your IAM team's resolutions for 2023? If you're resolved in your commitment to getting your institution's IAM in better shape this year, we're here to help you succeed. The InCommon Academy is offering virtual training sessions for each of the four InCommon Trusted Access Platform components. Our software training workshops are developed by community members and taught by the software developers and implementers.
Each of our virtual workshops covers installing, configuring, and getting started. Workshop participants identify a reasonable goal, make a plan, and hold each other accountable for executing it. These training sessions are a blend of synchronous and asynchronous learning, ensuring you get the engagement, hands-on experience, and expert help you need. Check out our spring training schedule:
Shibboleth, Feb. 13 – 17
Shibboleth provides single sign-on capabilities for local, distributed, and cloud services. This virtual workshop focused on the InCommon Trusted Access Platform packaged software — including configuration and operation. Both the Identity and Service Provider packages can be pre-configured to integrate out of the box with the InCommon Federation using recommended defaults.
Learn more about Shibboleth training | Register now. (Early bird rates through Jan. 20)
Grouper, Mar. 7 – 10
Grouper simplifies access management by automating changes to access privileges as a person's role changes. This training workshop focuses on learning and using core features of the InCommon Trusted Access Platform packaged Grouper software to implement the access control models described in the Grouper Deployment Guide. The sessions include a mix of self-paced learning, lectures, hands-on training, and discussion. The modules start with Grouper basics and progress through new features, access governance, security model, and administration.
Learn more about Grouper training | Register now (Early bird rates through Feb. 10)
COmanage Registry, Mar. 28 – 29
Using the InCommon Trusted Access Platform packaged version of COmanage Registry, you will learn how to model your organization and set up enrollment flows. This was a hands-on virtual workshop, providing a conceptual understanding of COmanage, an identity registry with flexible enrollment and lifecycle management capabilities that helps you meet your identity management objectives. The workshop provides the technical know-how to get this solution up and running.
Learn more about COmanage Registry training | Register now. (Early bird rates through Mar. 3)
midPoint, April 25 – 26
midPoint, powered by Evolveum, is a general-purpose identity management and governance system that can synchronize and reconcile multiple systems of record and sources of identity. Core features include creating and managing groups, organizational units, and user accounts. midPoint is designed to help build a unified identity layer on top of your existing infrastructure. midPoint is used in the InCommon Trusted Access Platform architecture as the registry that creates and manages unique institutional identities and for provisioning/de-provisioning of users and their authorization to applications.
Learn more about midPoint training | Register now. (Early bird rates through Mar. 31)

If you are ready to get your IAM in better shape, we've got the resources you need to maintain your resolve. We look forward to seeing you soon!