NET+ Duo Security Community Prepares to Implement Universal Prompt
By Nick Lewis, Internet2 Program Manager
Estimated reading time: 3 minutes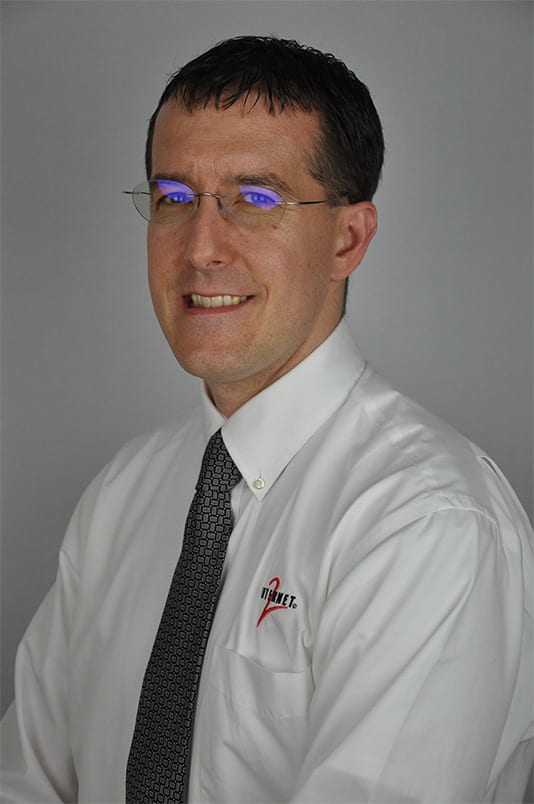 In anticipation of Duo's release of the Universal Prompt last month, the NET+ Duo Security Service Advisory Board hosted a briefing to help NET+ Duo subscribers prepare to implement this next-generation version of Duo's interactive, web-based authentication interface. NET+ Duo subscribers got an inside look at this important update for their campuses.
After the call, the presentation and recording were shared with NET+ Duo Security subscribers. We had an active Q/A and several requests for follow-up calls to address telephony usage, the Shibboleth requirements for updating the Duo Universal Prompt, the device management portal, and hearing about campuses using the Duo Access version for enhanced security. If you have something you would like the NET+ Duo program host, please let me know.
Attendees heard from Duo Security Product Manager Deidre Ellis, who shared these highlights:
The Universal Prompt is now feature-complete for the MFA edition.
Campuses can toggle the Universal Prompt experience on or off.
Custom branding (e.g., custom help messaging) is available.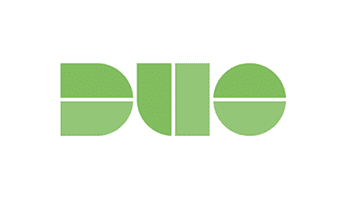 In addition, the Duo Admin Panel features navigation to documentation about the Universal Prompt update and how to communicate changes to your users, as well as artifacts and resources to help campuses migrate to the Universal prompt.
During the briefing, NET+ Duo subscribers also had the benefit of hearing from an early adopter of the Universal Prompt, Tim Gleason, directory architect at Harvard University Information Technology (HUIT). Gleason shared how the Universal Prompt was part of a larger project for authentication service update to the Harvard login process, targeting improvements in the overall user experience and modernizing the infrastructure.
HUIT went live with the Universal Prompt in late July 2021. As Gleason explained, the main objective was to "enable an extended population of current and prospective Harvard users to readily access university online resources through simplified and secure processes that improve the user experience and promote active collaboration across and beyond Harvard."
From Gleason's perspective, after going live, the support volume was "unremarkable." And his team received accolades from users. HUIT's experience with deploying Universal Prompt is one aspect we have shared with the research and education community as Duo developed this update.
Duo has not yet announced an end-of-life date for iframe prompt integrations as this is a major update. Campuses will have a year or more to deploy the update to their communities, and through the Duo Admin Panel, they will be able to monitor and control which application integrations support the Universal Prompt.
For those campuses that would like to discuss the Universal Prompt or ask questions of the community, there is a NET+ Duo REN-ISAC Community Implementation call on the first Friday of every month at 2 p.m. ET. While NET+ Duo subscribers have access to exclusive briefings and other resources relative to implementing the Universal Prompt, this is an open call for the research and education community. Register for the calls.
For more information or questions about the NET+ Duo Security program or to subscribe to the NET+ Duo offering and get access to additional resources and support community collaboration efforts, please contact netplus@internet2.edu.