See Yourself in Cyber – Internet2 Staff Celebrate Cybersecurity Awareness Month
By Amber Rasche - Senior Communications Specialist, Internet2
Estimated reading time: 9 minutes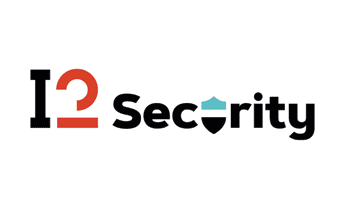 Cybersecurity Awareness Month is underway, offering plentiful opportunities to share resources and coalesce around efforts to support secure infrastructure, reliable solutions, and safe communities.
This year's theme, which is collaboratively set by the Cybersecurity and Infrastructure Security Agency (CISA) and the National Cybersecurity Alliance (NCA), encourages each of us to See Yourself in Cyber. The theme reflects how – despite all of the subject's complexities – cybersecurity ultimately is all about people.
With that in mind, we asked staff members across Internet2 to reflect on how they see themselves in cybersecurity, how their teams play a part in supporting cybersecurity for the research and education community, and what they might say to encourage other community members to see themselves in cybersecurity, too. Here are some of the highlights:
More Perspectives, More Progress
"Everyone has a different background – we come from different places, we were raised by different people, we experienced different things. As a result, we all see things from different perspectives. What's normal to one person may be slightly 'off' to another, and security needs people who notice things that are weird and things that can be improved. Contributing our diverse perspectives can help improve cybersecurity for us all."
– Adair Thaxton, Cyberinfrastructure Security Engineer, Internet2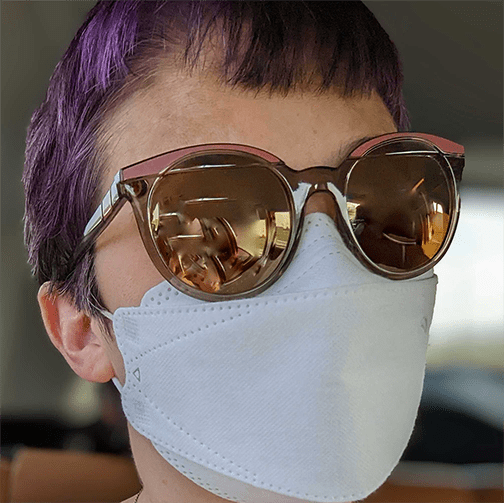 "People know about the community engagement, cloud services vetting, and contract improvements powered by the NET+ program. They might be surprised to learn about how NET+ supports professional development in cybersecurity as a part of these activities. I learn so much by working with the community! Everyone brings a unique perspective when they engage with others – a new question from a different viewpoint prompts people to think and discuss common concerns in a new way. Being a part of these conversations has without question helped me."
– Nick Lewis, Program Manager for NET+ Cloud Services – Security and Identity, Internet2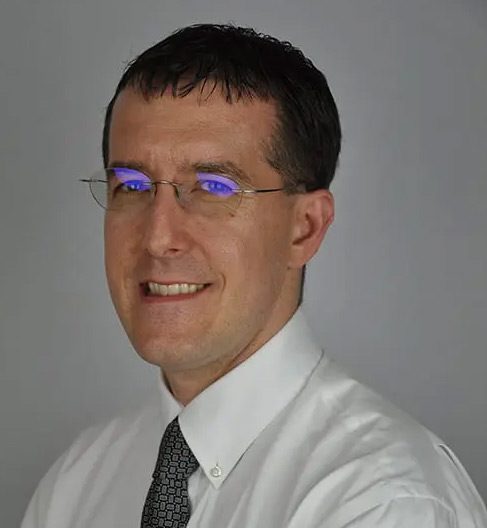 We're All in This Together
"When I started my career in the military, training in security was required across all IT roles. As I've begun visiting HBCU and TCU campuses as part of my role with the Minority Serving – Cyberinfrastructure Consortium (MS-CC), it's clear to me that cyber threats are uniform across the board, regardless of the size of the campus. That's why some of our driving forces behind the MS-CC are workforce development and community building. We need to build coalitions and expertise to defend ourselves against these shared threats."
– Lawrence Williams, Director of the Minority Serving – Cyberinfrastructure Consortium, Internet2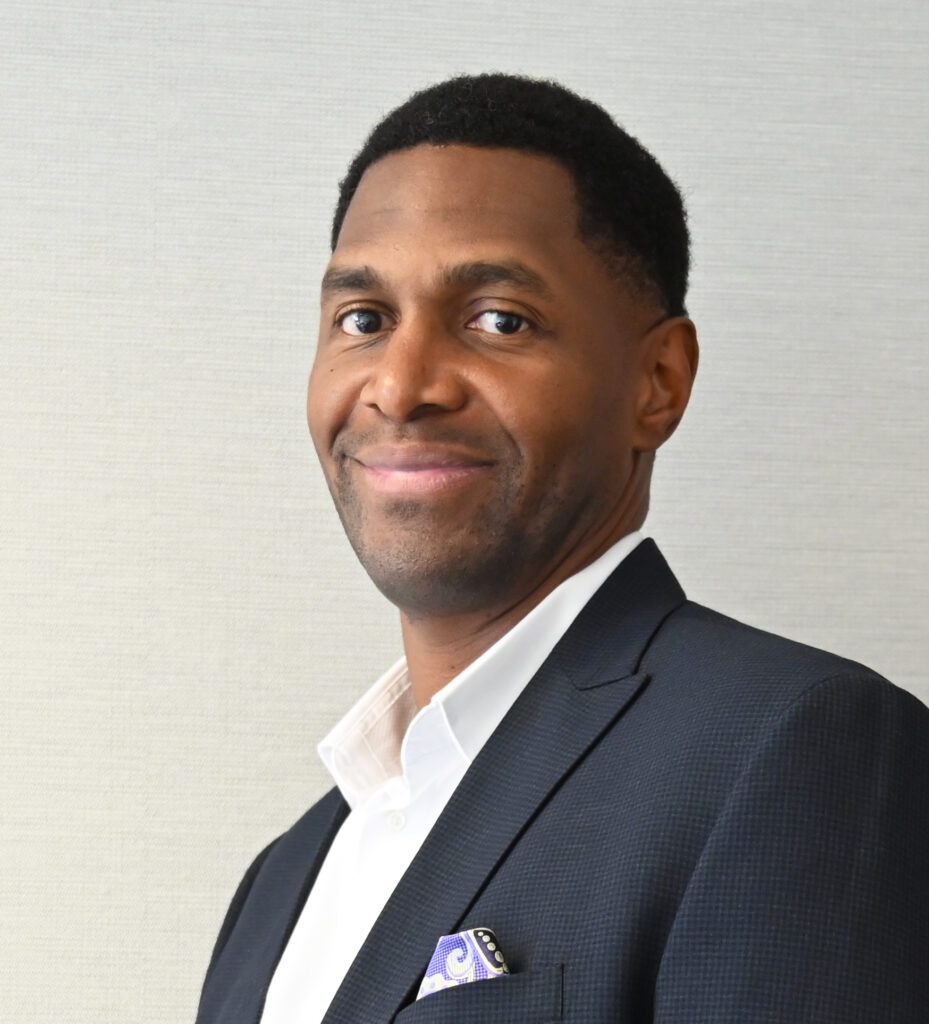 "Everyone who works in research computing and data (RCD) must also be adept in security. Modern research and scholarship rely on a complex ecosystem of RCD resources and services as well as people with expertise to effectively use these technologies. Whether it's collaborative open science or research involving sensitive data, tackling the cybersecurity challenges that support trustworthy, reproducible research requires a tailored approach. One of the valuable things Internet2 helps to provide – through projects like RCD Nexus and the Campus Research Computing Consortium (CaRCC) – is a community where RCD professionals can come together and talk about their challenges related to security practice and policy. They also can discover high-quality resources such as those provided by our peers at Trusted CI, learn from each other, and share best practices."
– Dana Brunson, Executive Director for Research Engagement, Internet2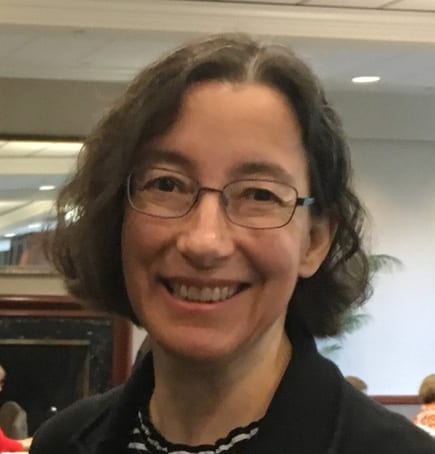 "The public cloud adopts a shared responsibility model, which means that we all need to stay vigilant, utilize best practices, and build secure and compliant cloud environments. The Internet2 CLASS program is here to help make that journey easier for the research and education community. We teach even the most novice users the basics of cloud security best practices, including identity and access management, built-in security protocols like roles, encryption key management, and auditing activities and usage. Ultimately, we want to ensure cloud users have insights into the tools, services, and policies that help protect their data and privacy."
– Amanda Tan, CLASS Program Manager, Internet2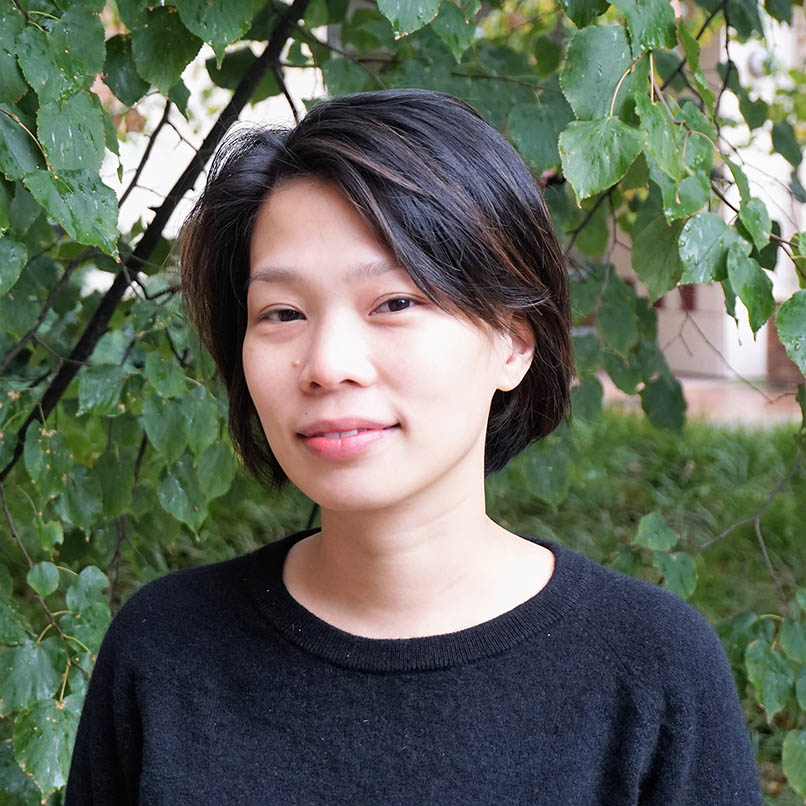 "The pandemic shed light on what many Americans already knew: access to the internet is a necessity for everyday life' (NTIA, Internet for All, 2022). From enabling the development of the first digital vaccine to supporting education and work from home, the internet has been crucial to our ability to weather the pandemic. Our new normal requires a reliable internet. Internet2's Routing Integrity Initiative aims to improve the reliability and resiliency of the internet by assisting the research and education community with their alignment with routing security standards. Every individual network that adopts routing security standards improves the entire internet's resiliency."
– Steven Wallace, Director of Routing Integrity, Internet2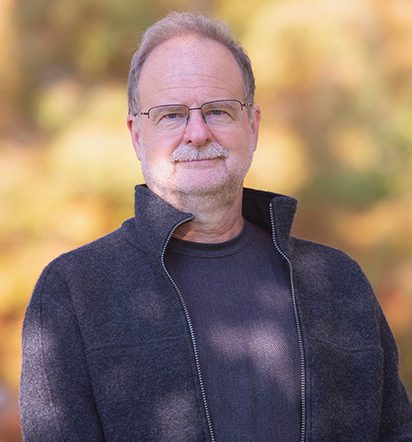 "This fall, InCommon is hosting our first-ever distributed cybersecurity tabletop exercise with the international community, using the Security Incident Response Trust Framework for Federated Identity (Sirtfi). The community's enthusiasm for this opportunity is exceeding all expectations, with more than 12 eduGAIN partners and InCommon participants – including the National Institutes of Health – taking part to practice and strengthen our community response to cybersecurity incidents. Through this effort, we're establishing a solid foundation for what will become an annual exercise, with cybersecurity benefits that will ripple throughout the research and education community."
– Ann West, Associate Vice President for Trust and Identity, Internet2, and Executive Director, InCommon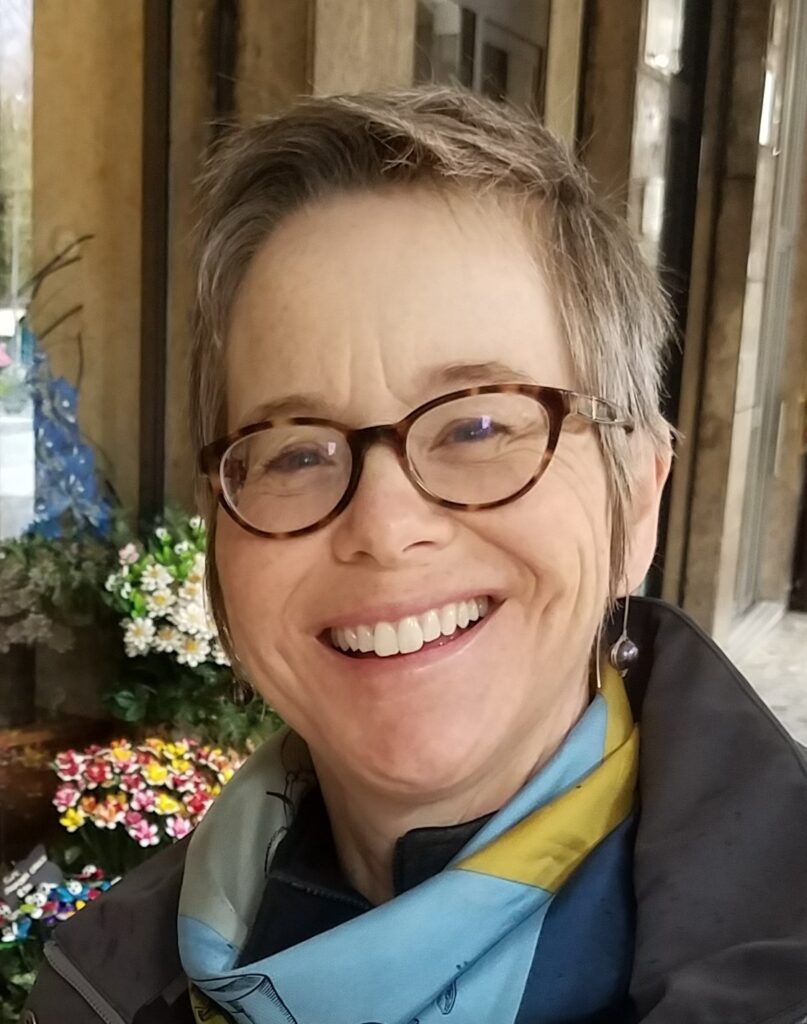 "As Internet2 Network Services' new provisioning engineering team ramps up, we are committed to staying up to date on cybersecurity best practices. Each of us is cognizant of and responsible to protect against cyber threats, and we collaborate closely with our colleagues to ensure the quality and security of the network services Internet2 provides for the community."
– Camille Davis-Alfs, Network Engineering Services Manager, Internet2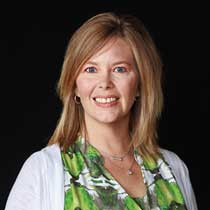 Did You Know?
"perfSONAR has always been known as a performance measurement tool, but it's evolving to support security, too. Because of the flexibility that was added when perfSONAR 4.0 was released five years ago, we've started to develop plug-ins for other kinds of monitoring. There's one security-relevant tool in the current release and another in the pipeline that will let institutions use their perfSONAR infrastructure to unit test their security implementations."
– Mark Feit, Principal Software Engineer and perfSONAR Developer, Internet2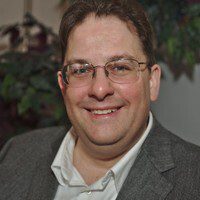 "InCommon supports cybersecurity for research and education in many ways, and one of them is providing access to unlimited quantities of low-cost certificates, making it easier to secure communications, software, and data across the R&E community. And like everything we do, the InCommon Certificate Service has always been driven by the community!"
– Paul Caskey, IAM Architect and InCommon Certificate Service Program Manager, Internet2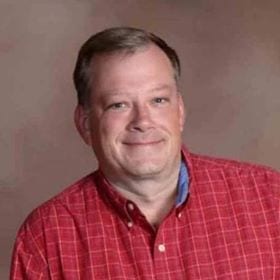 "Folks might be surprised by the breadth of the research and education community that uses eduroam, and how some of those seemingly different community segments overlap. Many of the use cases demonstrate the classic eduroam value proposition – students, faculty, and staff from research-intensive universities travel to major conferences or national labs and enjoy secure and seamless connectivity on their devices. But with the growth of eduroam in K-12 schools across several states, we're also seeing K-12 teachers reaping the same benefits when roaming to eduroam-enabled community colleges for continuing education. K-12 students also win when they take AP classes at local colleges or roam to other K-12 schools that use eduroam!"
– Mike Zawacki, Trust & Identity Program Manager, Internet2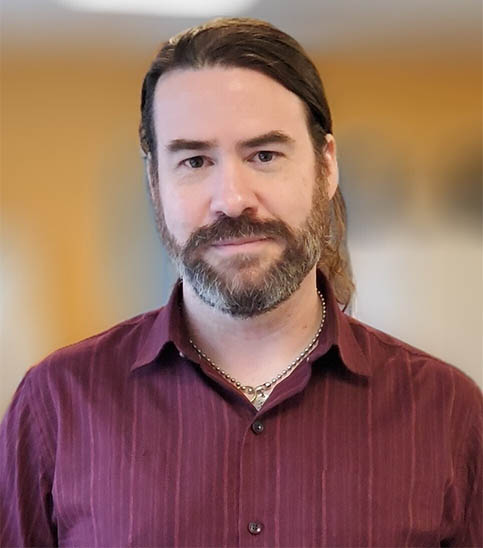 Join the Conversation
How do you see yourself in cybersecurity? How does your team play a part in supporting cybersecurity for your organization, and how might the ripple effects benefit the larger research and education community? What would you say to encourage other community members to see themselves in cybersecurity, too?
Join the #CybersecurityAwarenessMonth conversation on social media to share your perspective! Don't forget to tag us @Internet2.
ICYMI