I2 Online Event: Shifting LMS and Student Expectations in Preparation for a Post-Pandemic Academy
Estimated reading time: 2 minutes
By Quyen Vailliant, Internet2 Associate Program Manager
The pandemic has brought sweeping changes to higher education. Universities have learned to rapidly create online courses; faculty have adapted their teaching styles to support distance learning, and students have learned how to build relationships and engagement spanning long distances. As remote teaching became ubiquitous, students' expectations changed for what a classroom and learning experience can be. What does this shift mean for higher education?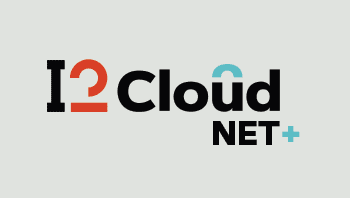 To find out, join us Wednesday, April 28th at 2 p.m. ET for an Internet2 NET+ I2 Online panel discussion with leading universities. In this 60-minute virtual event, panelists will discuss:
How remote learning has changed students' expectations for the classroom, teaching, and learning experiences;
How universities are planning the utilization of current and future technology investments to help them transition to a post-pandemic academic environment and,
How institutions are adapting to these emerging and ever-changing needs.
Panelists will be guided through a discussion on these topics and more by moderator Tom Lewis from the University of Washington:
Dr. Kelvin Thompson, Executive Director Center for Distributed Learning, University of Central Florida
Cory Stokes, Associate Dean, Digital Learning Online & Continuing Education, University of Utah
Melissa Koenig, Director of Instructional Technology, DePaul University
Wendy Lampner, Director of Design & Development Services, The University of Akron
Tom Lewis, Director Academic Experience Design & Delivery, University of Washington
Join us on April 28th at 2 p.m. ET for this hour-long virtual event to hear these campus leaders share how they see teaching and learning technologies and student expectations are shifting in preparation for a post-pandemic academy.
Interested in leveraging the NET+ contract terms, pricing, and participating in Cloud communities? Join one of these NET+ programs.