Research and Education Networks Membership
The power of a network to connect people is critical. Internet2 Research and Education Network members are regional and state networks that – as principal aggregators of network traffic for the U.S. research and education community – play a critical role in the future of the national advanced research and education network infrastructure.
The category of Internet2 R&E Network Member is open to any U.S.-based non-profit or not-for-profit organization that is substate, state, or multi-state in scope and that has a principal mission to provide network infrastructure and services primarily to the research and education community in the relevant geographic area, including, but not limited to, access to national Internet2 Network infrastructure and services.
This membership category is open to any organization meeting the above criteria, regardless of whether it serves as a direct connector to the Internet2 Network. Read the policies regarding membership fee payments.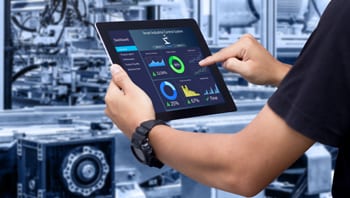 Member List
Find out which institutions are Internet2 Research and Education Network members.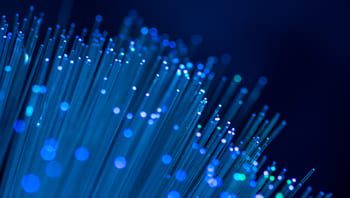 Membership Levels, Dues and Fees
Internet2 annual membership dues and network participation fees vary by member category and participation level.