The I2I Steering Committee is Committed to Inclusion
The Internet2 Inclusivity Initiative (I2I) Steering Committee is comprised of Internet2 members who are not only committed to inclusivity within the technology community, but who actively support efforts to strengthen the diversity of human resources within that community. They act on the understanding that an inclusive, diverse community is essential to advancing the research and education community.
The I2I Steering Committee works with Internet2 staff in identifying, prioritizing, and guiding resources, projects and programming opportunities that support diversity, equity and inclusivity across the Internet2 community. Committee members sponsor regular presentations and discussions, both virtually and at in-person events, and are actively involved in the Internet2 Inclusivity Scholarships. Get more information about the scholarships.
The Committee consists of up to 12 members, including two co-chairs, all selected from Internet2 member organizations and appointed by the Vice President for Community Engagement. Each member is asked to serve a three-year term, after which a year hiatus is required before joining the committee once again. Terms of membership are staggered to facilitate the transition and provide for continuity of knowledge and experience.
Get Involved! Join the
I2I Steering Committee
We are actively seeking members for the I2I Steering Committee. Interested in joining? Please fill out this form!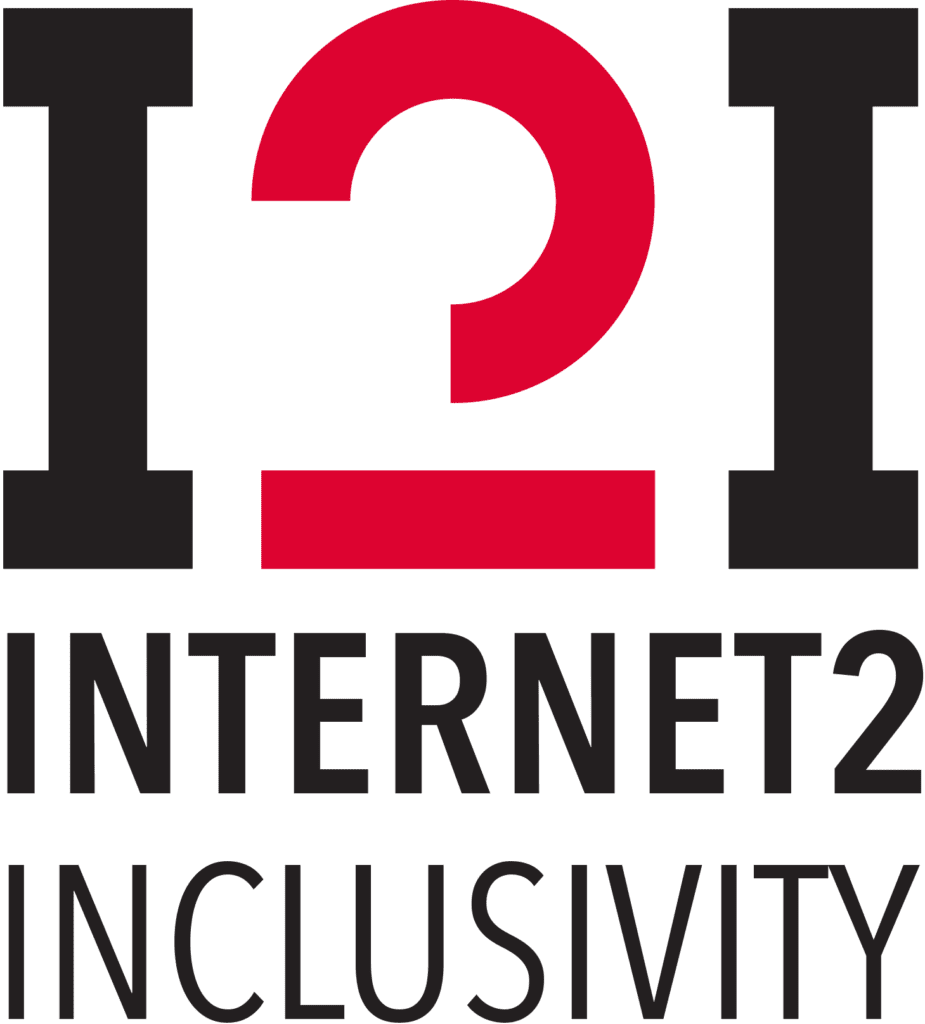 Community Members
Gladys Andino – Senior Computational Scientist, University of Virginia
Steven Burrell, Vice President Information Technology and CIO, Northern Arizona University
John Kolb – Vice President, Information Technology & CIO, Rensselaer Polytechnic Institute
Jen Leasure – President & CEO, The Quilt
Melissa Loble, Chief Customer Experience Officer, Instructure
Marla Meehl, Co-Chair Emeritus – Manager, UCAR/NCAR
Deidre Mitchell

– 2022 Co-Chair, Enterprise Information Security Engineer, University of Alabama-Birmingham

Jennifer Oxenford, Director, Member Services & NYC Dark Fiber Program, NYSERNet
Internet2 Staff
Ana Hunsinger, Community Engagement Vice President
Michael Erickson, Community Engagement Associate Vice President
Taleitha McGuinnis, Community Engagement (Federal) Affiliates Program Manager
Alia Pasquale, Executive Assistant to Community Engagement Vice President
Linda Roos, Senior Director, State and Regional Networks