2023 NET+ Multi-Factor Authentication Community Survey: An Invitation to Participate
By David Allen, Pacific Lutheran University – Chair of NET+ Duo Service Advisory Board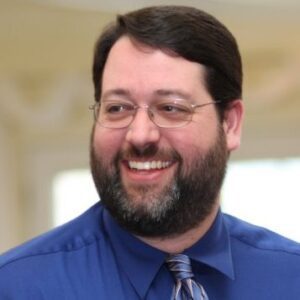 As the NET+ Duo Service Advisory Board Chair, I'm pleased to invite members of the research and education community to respond to the 2023 NET+ Multi-Factor Authentication (MFA) Community Survey. Your responses will help us to understand how MFA is used in our community and how its use has evolved since the last survey in 2020. We've added multiple questions to understand how other aspects of authentication are changing for campuses, such as Passwordless authentication and the REFEDS MFA Profile. You can take the survey now.
To get a broad sample of the community, we're sending the survey to multiple community email lists, so you'll see it multiple times. Please only complete one survey per campus as we will consolidate multiple campus responses into one response. No individual institutional details will be shared outside the survey team or included in published reporting.
We would like to receive all responses from the community and start analyzing the survey responses by April 14, 2023.
Based on the advisory board members completing the survey, it should take around 10 minutes to respond to the survey. If you have any questions about this survey, please contact Nick Lewis.
We look forward to receiving your responses!