Belinda E. Nixon
Vice President, General Counsel, and Corporate Secretary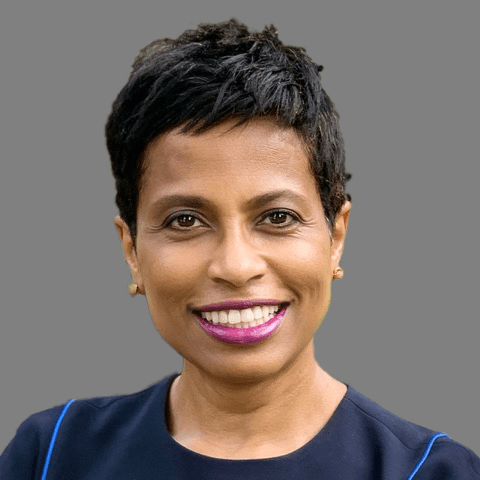 Belinda E. Nixon is the vice president, general counsel, and corporate secretary. Belinda is on the Internet2 executive leadership team and is responsible for the strategic direction of all legal services and government relations.
Belinda is an accomplished lawyer and leader with a broad and deep background in technology, compliance, legal services, and regulatory issues. She has over 20 years of experience practicing communications law and policy at the Federal Communications Commission (FCC) and in private practice.
Most recently, Belinda was a partner in the Technology Transactions and Privacy Group at Perkins Coie, serving as a trusted legal advisor to telecommunications and technology companies from start-ups to the Fortune 100, and public and nonprofit organizations. Before that, she was a deputy division chief in the FCC's Wireless Telecommunications Bureau (WTB), providing strategic guidance on wireless telecommunications infrastructure policy, including 5G and broadband deployment, to FCC Commissioners and other leaders. 
Now as vice president, general counsel, and corporate secretary at Internet2, Belinda serves as the top legal officer for Internet2 the non-profit organization, leading all corporate compliance matters, regulatory issues, contracting, and legal strategies to support business initiatives, risk mitigation, and governance matters. She also leads Internet2's government relations strategy, including public policy, advocacy, and proactive monitoring of federal legislation that impacts the research and education community.
Belinda earned a Juris Doctor degree from Georgetown University Law Center and a Bachelor of Arts in International Relations from Stanford University.