Avis Yates Rivers Biography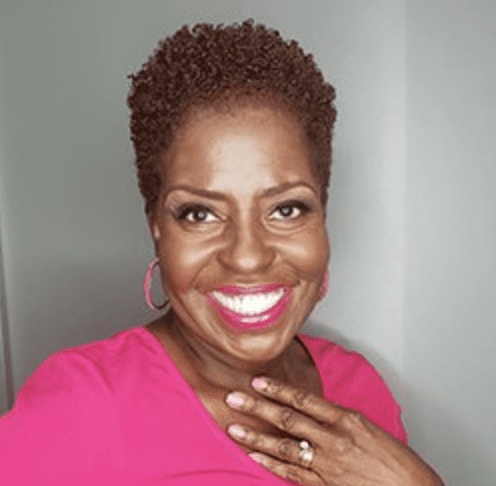 Avis Yates Rivers is the President and CEO of Technology Concepts Group International, LLC. (TCGi), a global asset, expense, and procurement management firm. She possesses more than 35 years of general management experience in the information technology industry and has been a successful tech entrepreneur for over 30 years.  
Prior to establishing her first company in 1985, Ms. Yates Rivers enjoyed an 11-year career at Exxon Corporation and its subsidiaries. Avis decided to branch out on her own, which led to the founding of her first company. She went on to found several firms over the years, culminating with Technology Concepts Group International, LLC (TCGi). With its innovative supply chain solutions, TCGi specializes in reducing the cost of IT Asset Management, IT Procurement Management and Tail Spend Management. As a result of a recent acquisition of BigVAR, TCGi now provides technology solutions to government agencies and businesses of all size. We specialize in data center, infrastructure, end-user computing, cloud and security solutions.
Her many accolades include Entrepreneur of the Year, Woman of Distinction, the Shirley Chisholm Award for Business, Top 10 Women in Technology and Top 25 Leading Women Entrepreneurs & Business Owners, along with her White House Champion of Change in STEM honor awarded by President Barack Obama.
She is a nationally recognized thought-leader and in-demand global speaker. Her first book, 'Necessary Inclusion: Embracing the Changing Faces of Technology,' was released in 2017. For more information about Avis, please visit www.avisyatesrivers.com.