Industry Advanced Membership
How to Achieve Advanced Status
When you join as an Internet2 industry member and start engaging with the community, you also begin earning advanced status. Our advanced qualifications are designed to showcase our most engaged industry members to recognize and amplify the engagements that you might already be doing within the research and education community. By participating in strategic engagements you will earn Engagement Points, and by making engagement contributions you will earn Contribution Dollars. Advanced membership status is achieved through a combination of Engagement Points and Contribution Dollars.
Strategic Engagements
Strategic engagements that qualify for Engagement Points include the following:
Participation in Internet2's top level programs, including being a:

Network Connector
NET+ Service Provider
InCommon Federation Participant
InCommon Catalyst

Community Group participation
Event attendance (in-person and virtual)
Certain Social Media Interactions
Hosting an R&E Specific Webinar Series
Hosting an R&E Specific Training
Creating R&E Specific Case Studies
Completing the Cloud Scorecard
Completing the HECVAT (Higher Education Community Vendor Assessment Toolkit)
Engagement Contributions
Engagement contributions that earn Contribution Dollars include the following:
In-person event sponsorship
Virtual event sponsorship
Diversity, Equity, and Inclusivity program sponsorships
Community group facilitation
Hosted micro-events
Research whitepaper sponsorship
Idea grants
Community fellowships
CIO/Executive-in-residence
Membership Types, Engagements, and Contributions
5 Strategic Engagements
$25k Contribution Dollars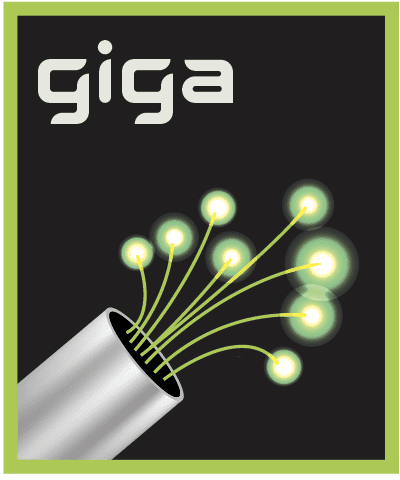 10 Strategic Engagements
$100k Contribution Dollars*
25 Strategic Engagements
$250k Contribution Dollars
Advanced status achieved during a calendar year will be valid until the end of the following calendar year.